Hey,
I'm Lukas.
I'm an adventurous wedding photographer from Linz, Austria, ready to travel wherever you want me to and so stoked to hear from you. Tell me about you and your beloved, tell me about your dreams, how you met and what makes your hearts beat faster. Let's chase sunsets, climb mountains and create memories full of raw and real emotions… Full of you! Your photos are memories that will touch your hearts in a way words can't. It's the quiet, the loud, the messy and the uncluttered that will come back to live through your photos and that will be yours forever. My greatest joy is putting the unspoken into pictures and displaying this unique and pure connection you share with your loved one.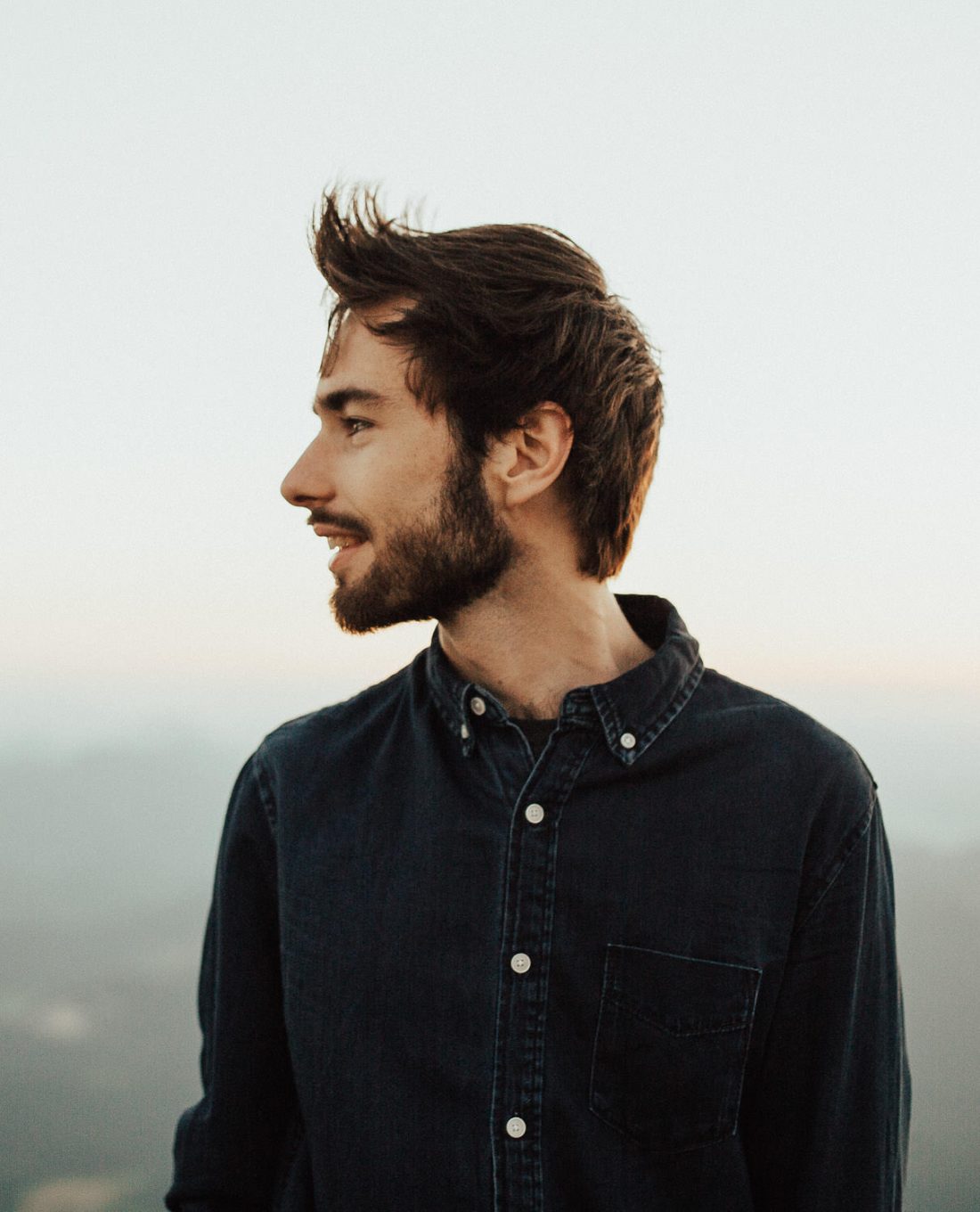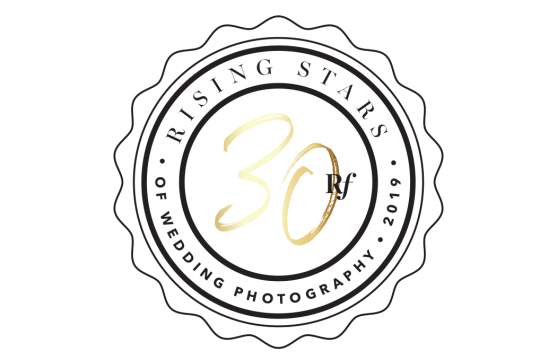 Named as one of 30
Rangefinder Rising Star of Wedding Photography 2019
REAL, RAW AND FULL OF LIFE
KIND WORDS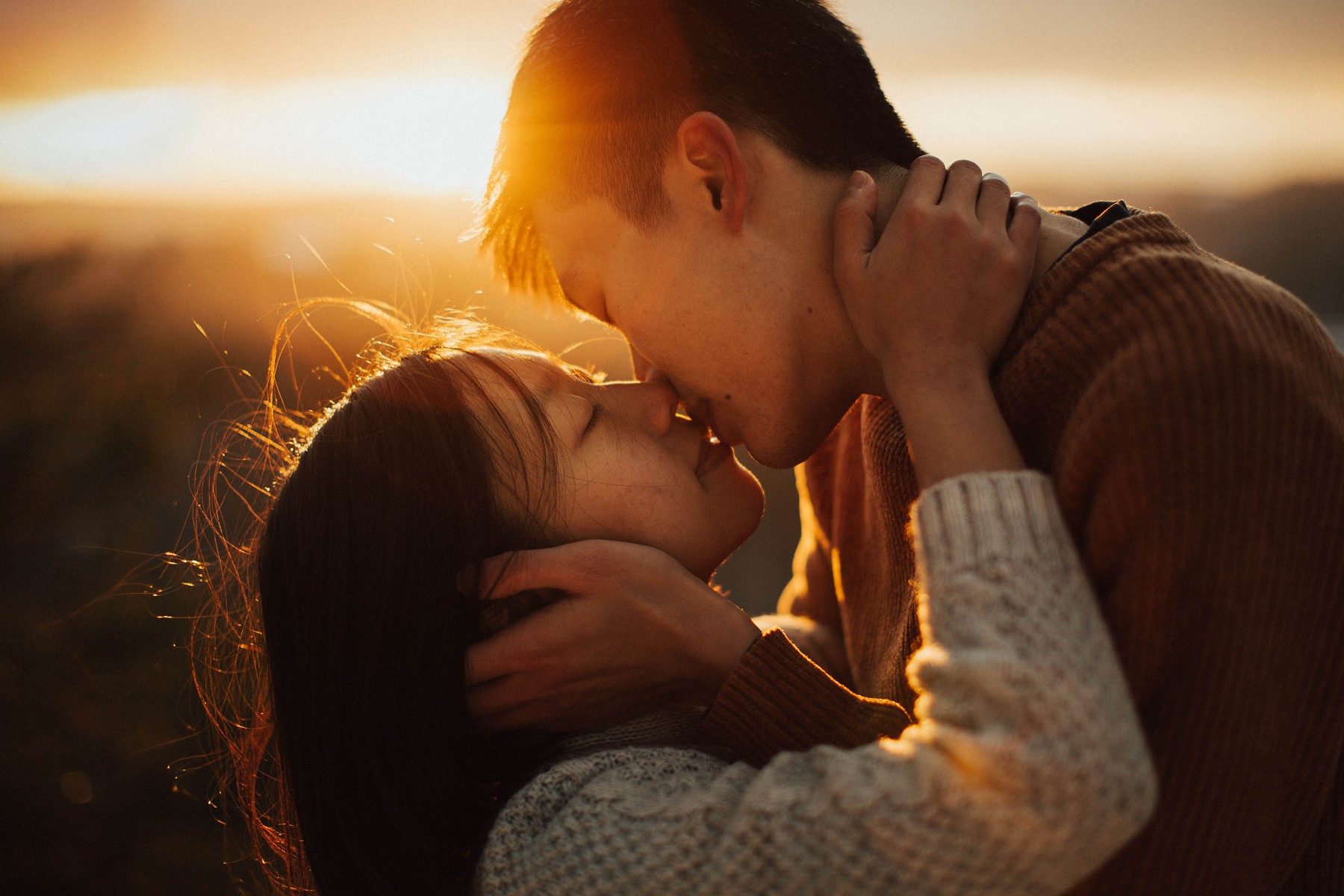 Rachel + Rodin
Lukas is a very easy-going and talented photographer! Though we are from 2 different sides of the world, we spent great time together and enjoy the shooting much much more than we'd expected! As Asians, sometimes we might feel shy or embarrassed to pose in front of the photographer or the people around us. But, No! The whole experience was enjoyable. Lukas could make us feel relaxed easily! We love to look at the photos again and again!
KIND WORDS
Andrea + Markus
WOW! Unsere Ergebnisse sind einfach wahnsinnig schön und bereiten uns so viel Freude! Lukas ist ein ganz lockerer, lustiger und sehr sympathischer junger Fotograf, der äußerst viel von seinem Handwerk versteht. Seine Kompetenz und seine Ausstrahlung machen es einem sehr leicht sich vor der Kamera wohl zu fühlen.
KIND WORDS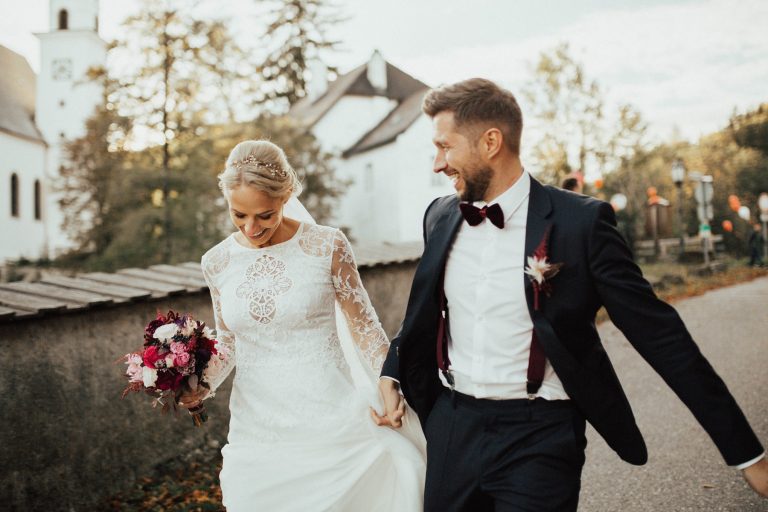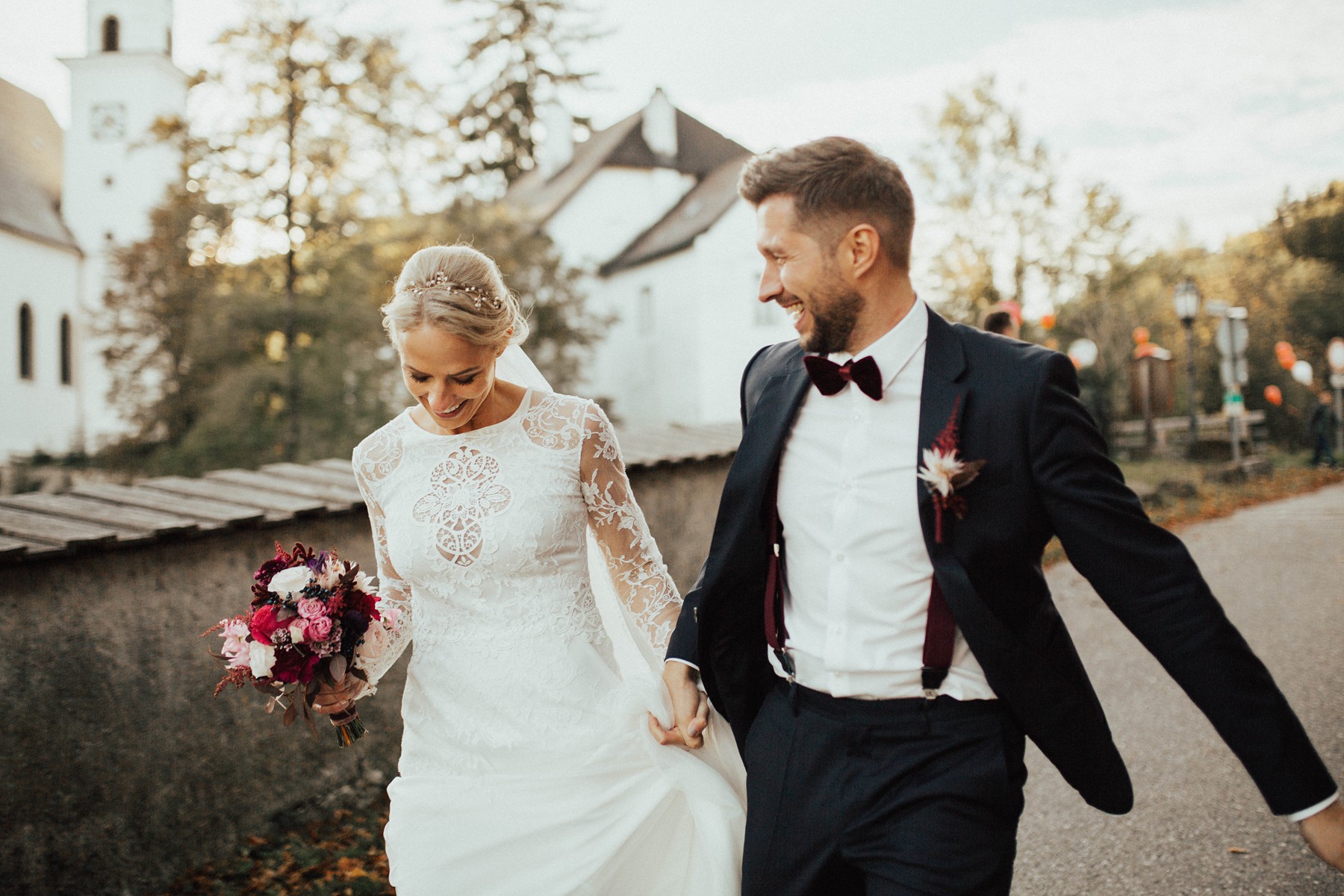 Anja + Christoph
Mit deiner sehr natürlichen und sympathischen Art hast du uns das Posen sehr leicht gemacht. Dich als Person bei unserem Hochzeitswochenende dabei zuhaben war absolut angenehm, so als würdest du schon lange dazu gehören. Deine sehr wertschätzenden Worte während des shooten gaben uns Sicherheit. Auch stellt sich für uns sicher keine Frage mehr, wer zukünftige Fotos von uns macht. Danke für alles.
KIND WORDS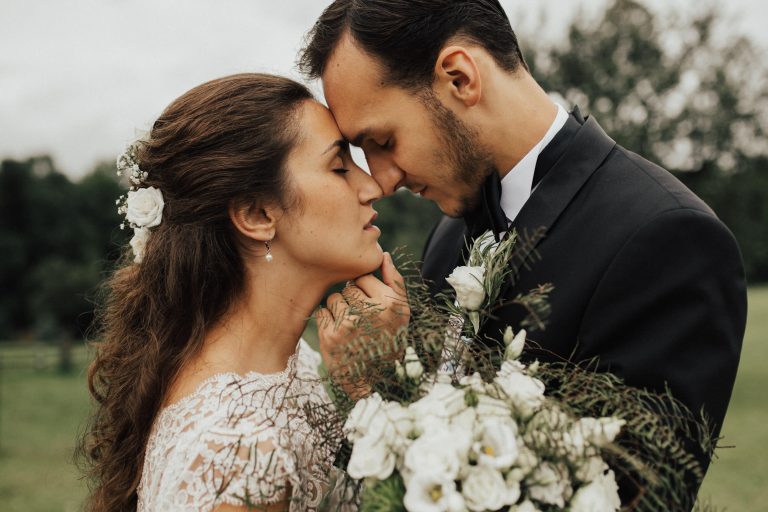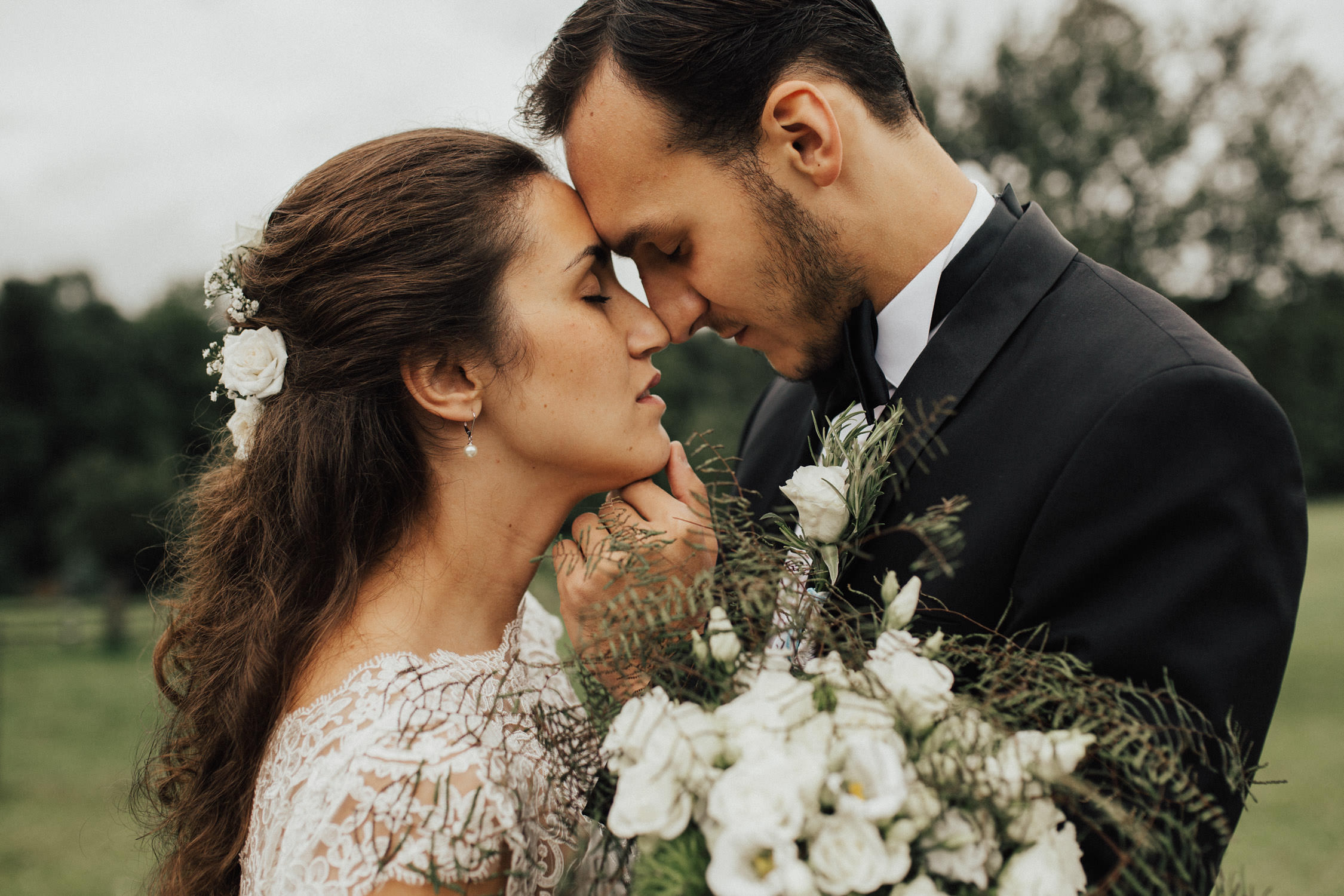 Heidi + Friedrich
Lukas hat es verstanden, ganz unaufdringlich die besonderen Momente unserer Hochzeit festzuhalten. Die ganze Familie war begeistert, wie er scheinbar nebenbei immer zur richtigen Zeit am richtigen Ort war und tolle Fotos gemacht hat. Ganz besonders hat uns gefallen, dass er das Regenwetter an unserem Hochzeitstag ins beste Licht gerückt hat.
KIND WORDS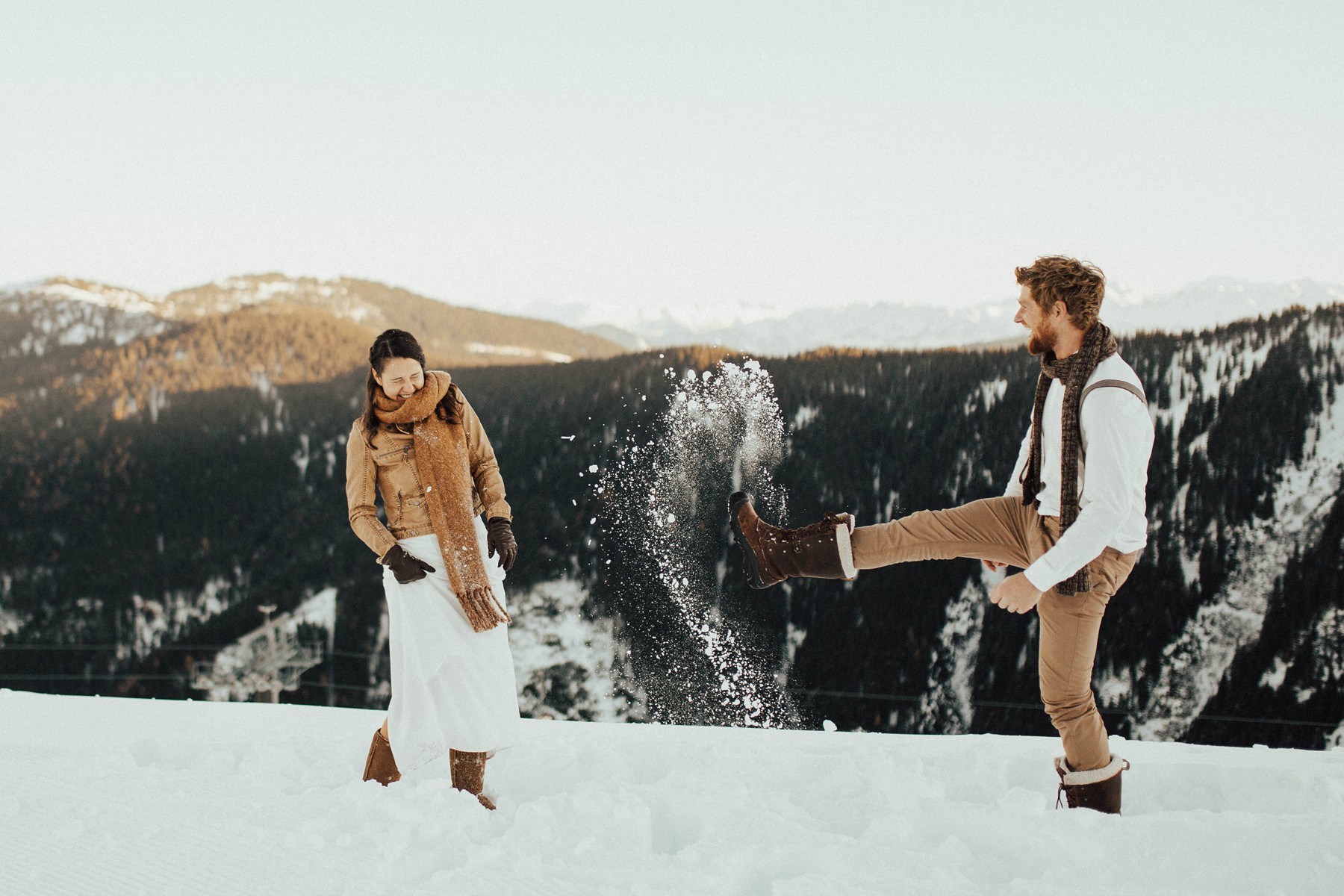 Carolin + Johannes
Wir haben nur zu zweit und sehr intim geheiratet. Für uns war Lukas ein angenehmer Begleiter, seine Anwesenheit hat uns in keiner Sekunde gestört, ganz im Gegenteil. Wir hatten eine Menge Spaß und seine liebenswürdige Art hat es uns leicht gemacht ganz wir selbst zu sein.