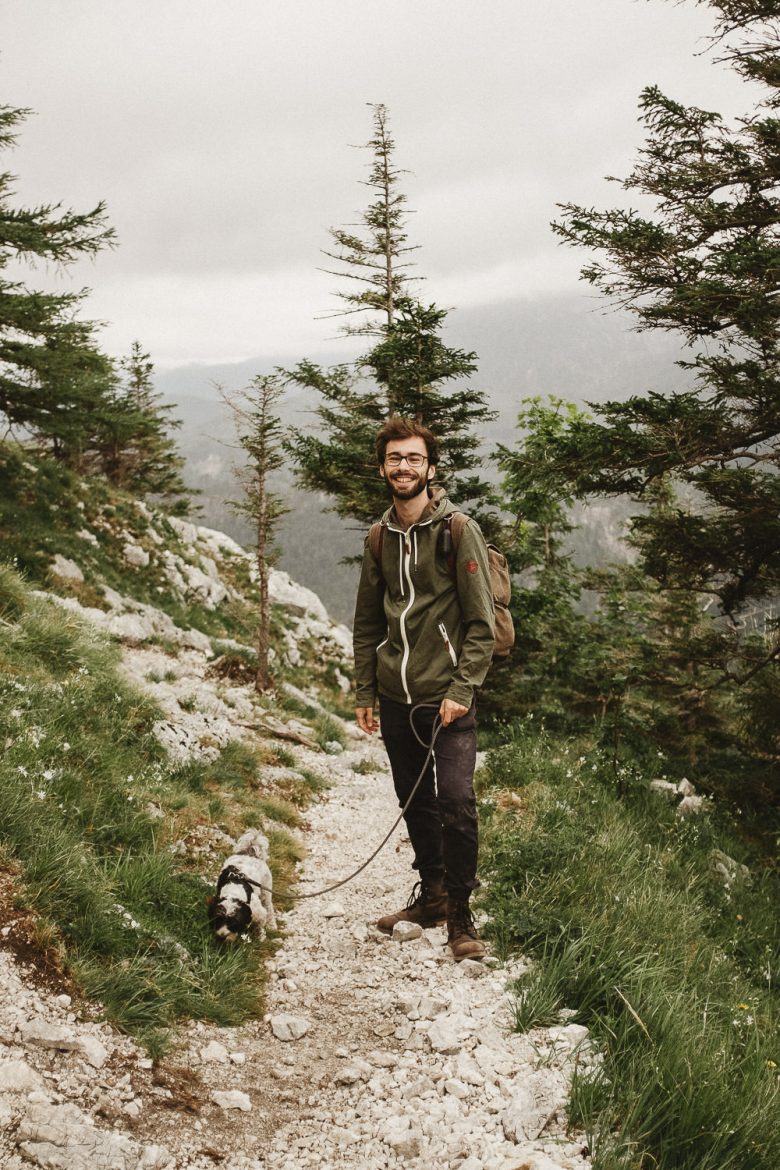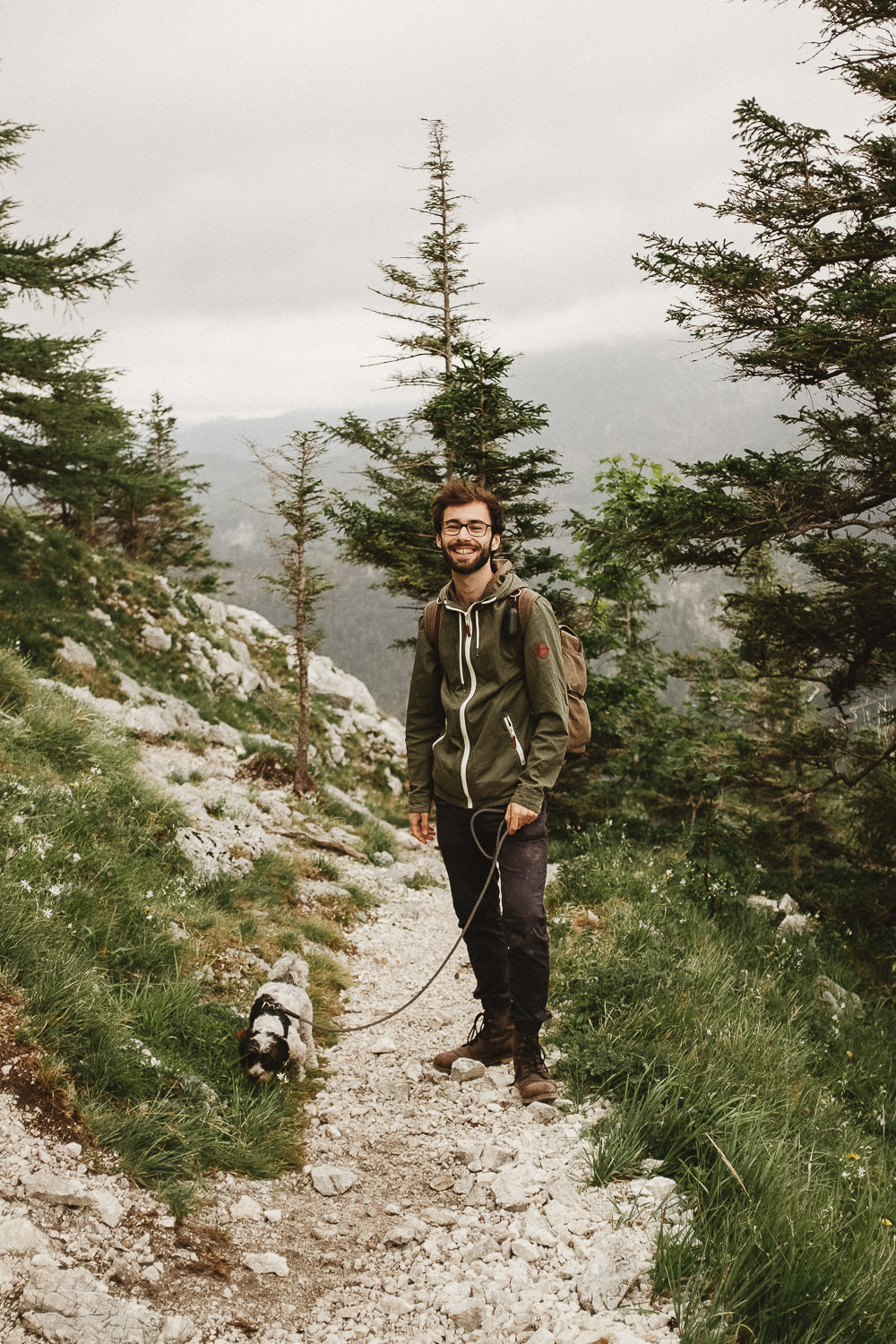 Hey there!
I'm so happy you found me and are taking your time to explore my work :) I would love to introduce myself a little and I would love for you to read this little introduction of who I am and what I offer - as I hope it will give you a first impression on whether we'd be a good match. :)
So hi again! I'm Lukas, a young photographer from Linz, Austria. I'm husband to a wonderful woman who I met when I was only 15 years old. Believe me, I couldn't wait for us to finish school so I could make her my wife and start this adventure with her :) I love this woman, and this relationship with her continually shows me what genuine love and real connection means.
About four ago we added a little puppy to our family, which made our little family complete :) We're absolutely smitten with this little guy and his clumsy ways to make us laugh. Besides my two loves I lost my heart to Iceland, I'm addicted to coffee, Thai food and could watch The Office and Michael Scott's genius over and over again.
I love when I get to hang out with couples that show and share the excitement of their relationship. There's something that lets people be real when they talk about the person they truly love. I am so grateful that I get to capture this love and connection between two people who let down all guards and just have fun being fully themselves. Together we embrace our own little adventure which often includes getting mud on our shoes, hiking a mountain or chilling at the lake. Whatever you like – I'm into this adventure with you. :) As you see, my heart beats for relationships - and even though it should go without saying, non-hetero and interracial couples are more than welcome too <3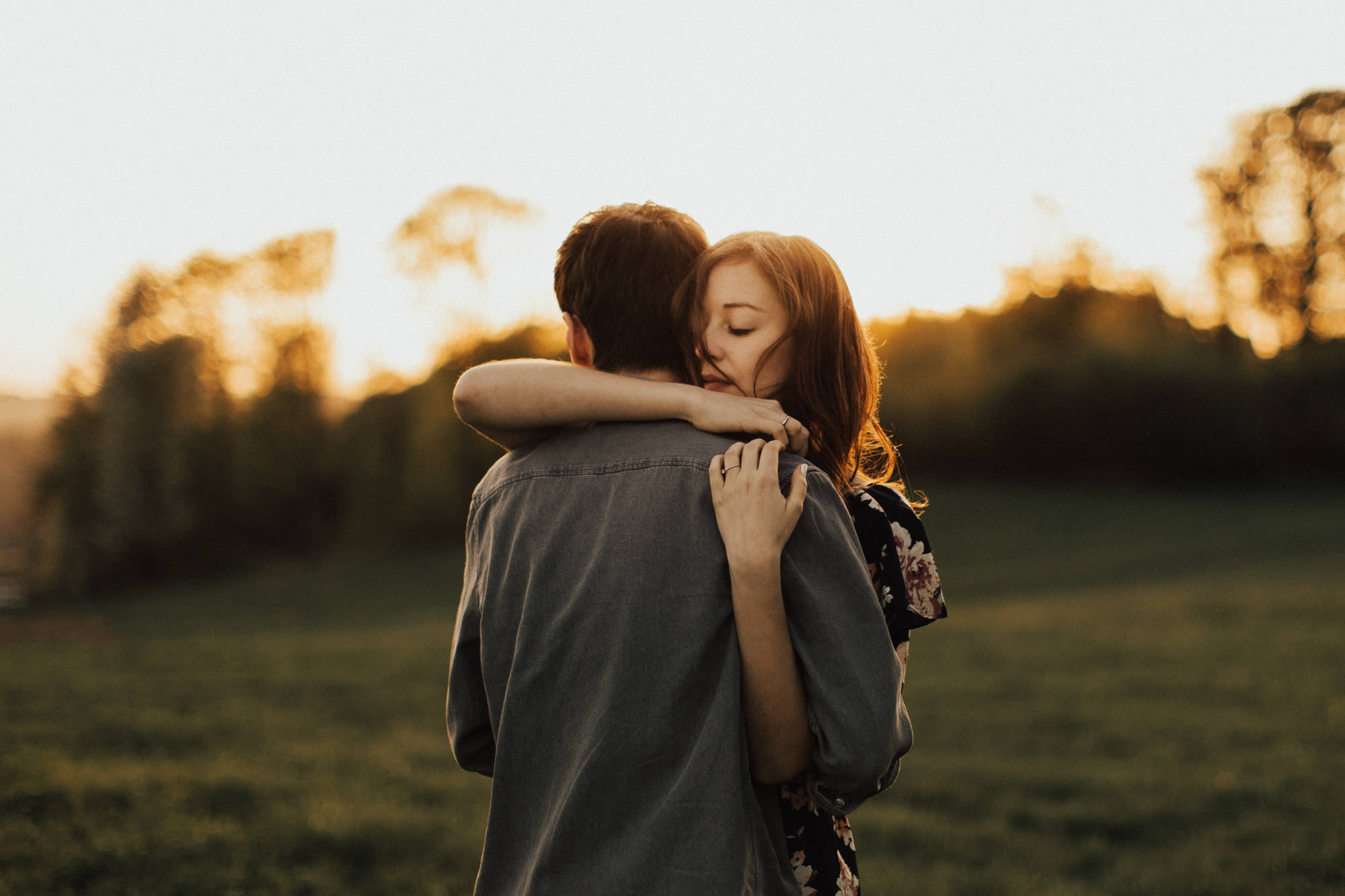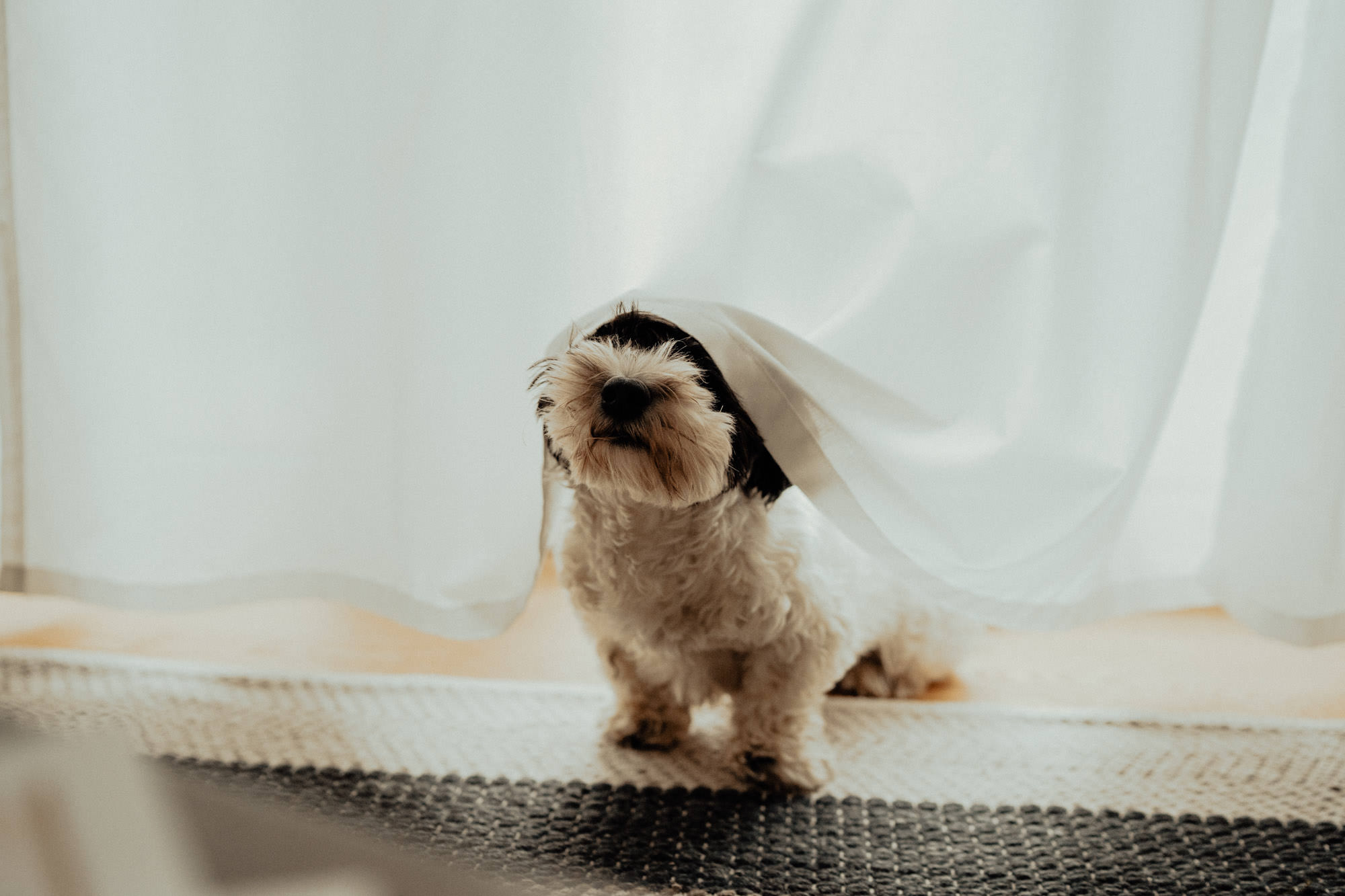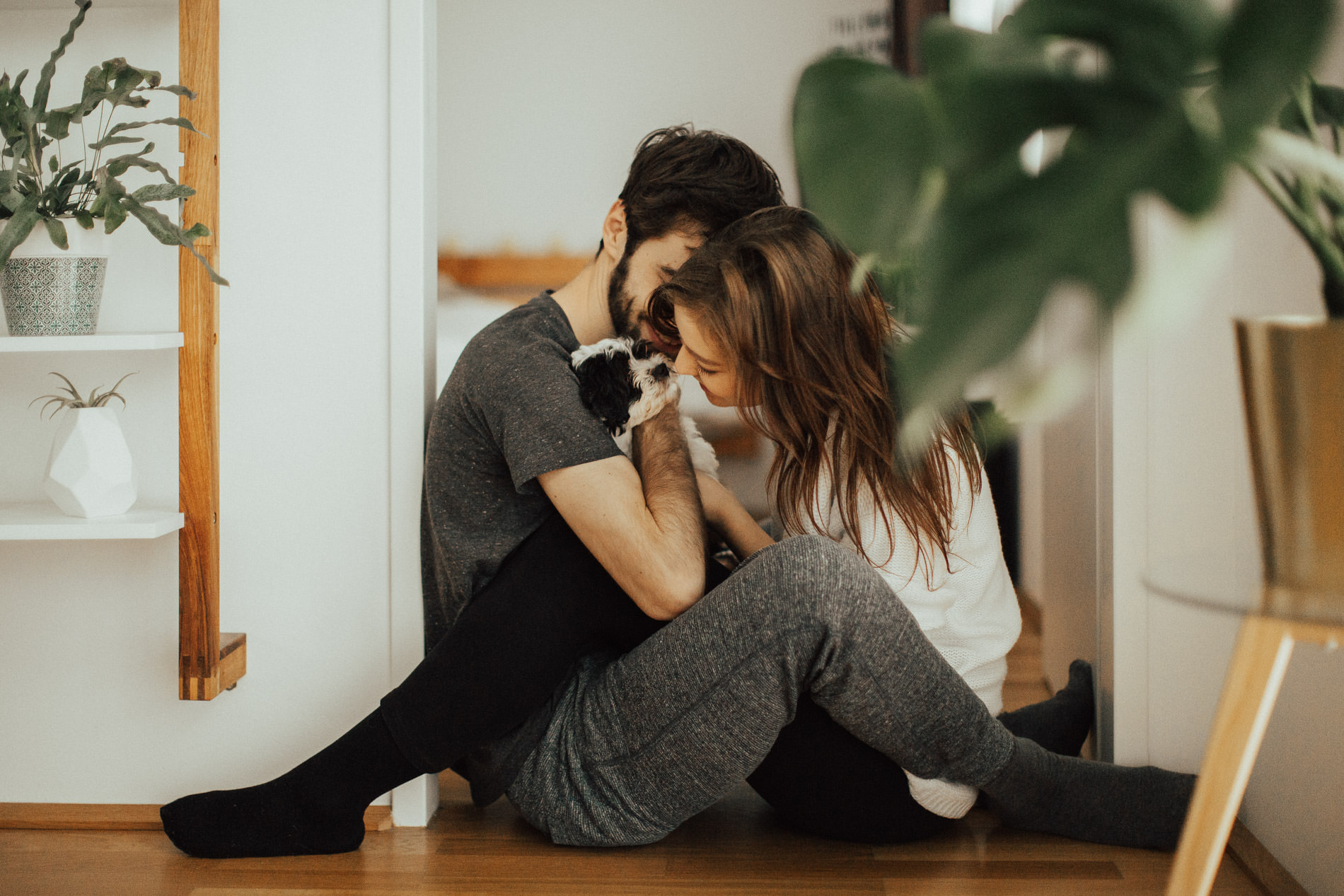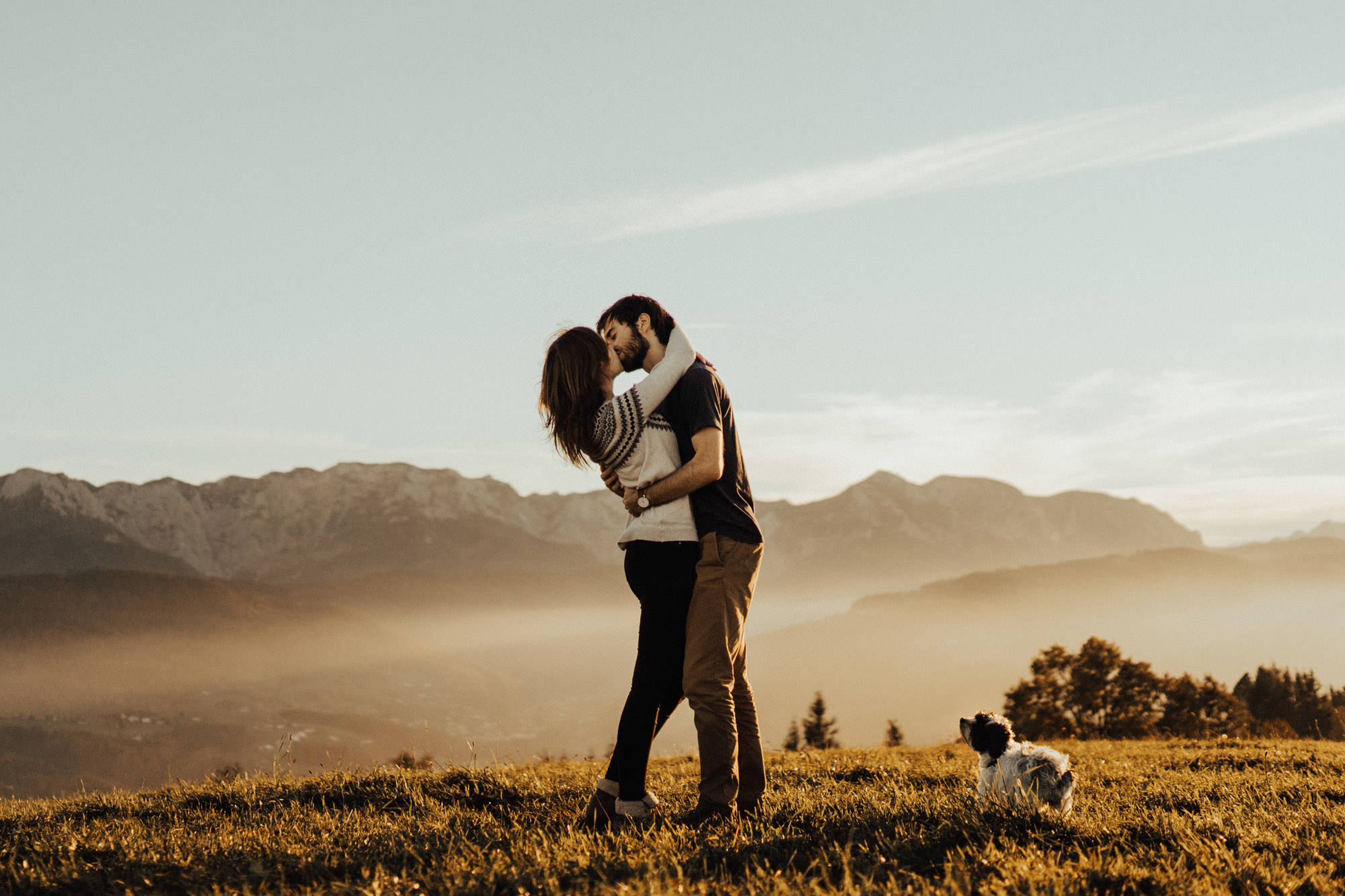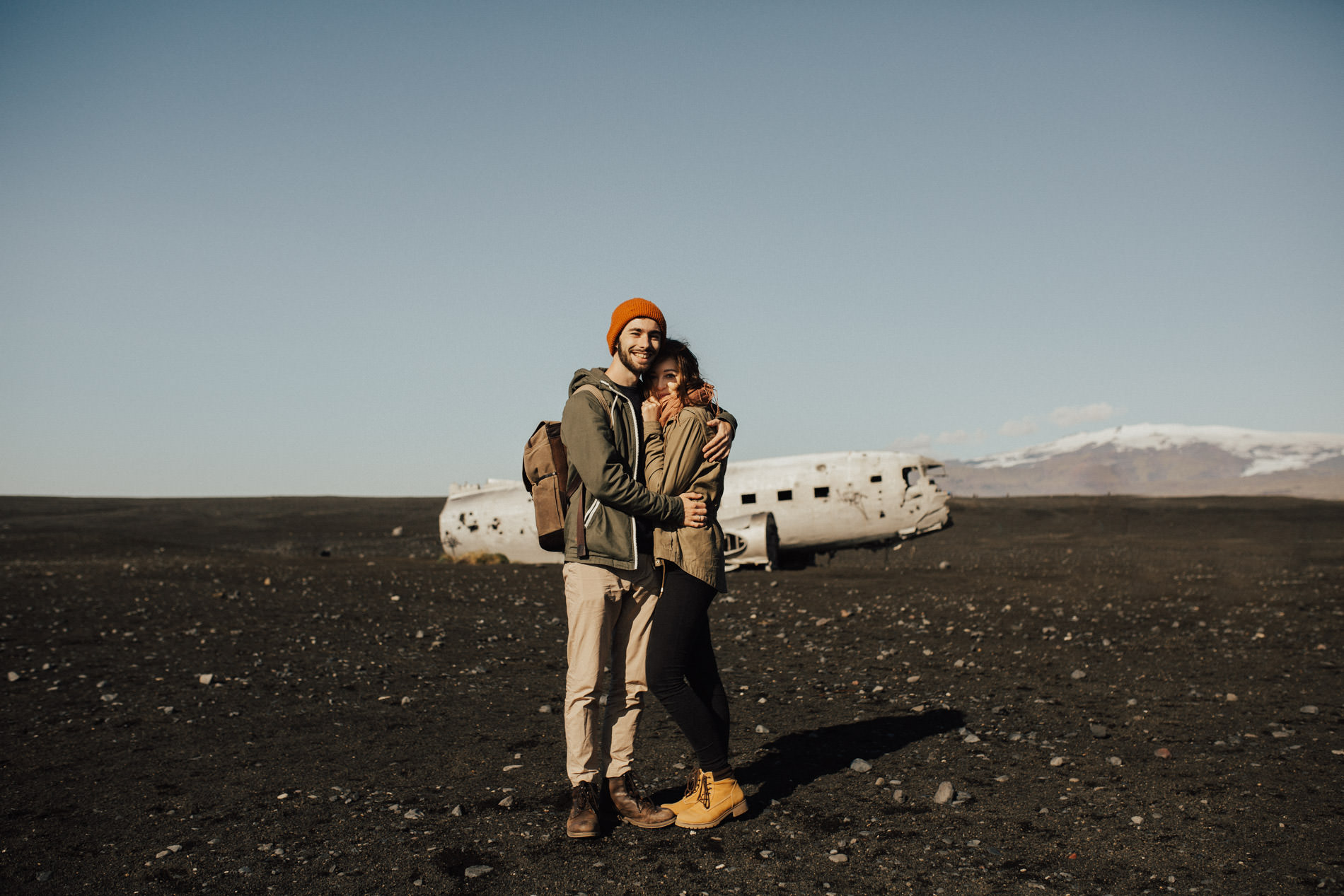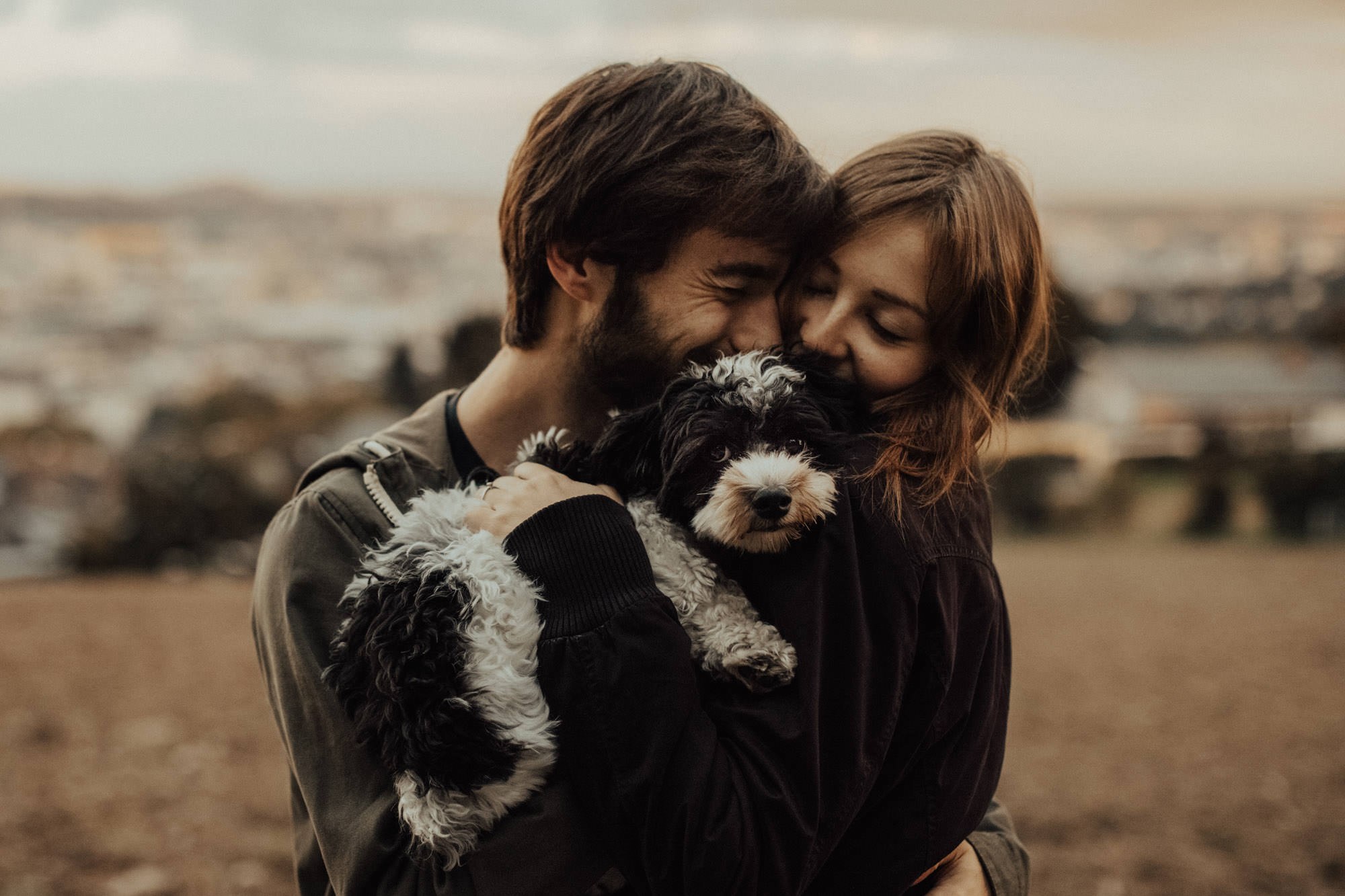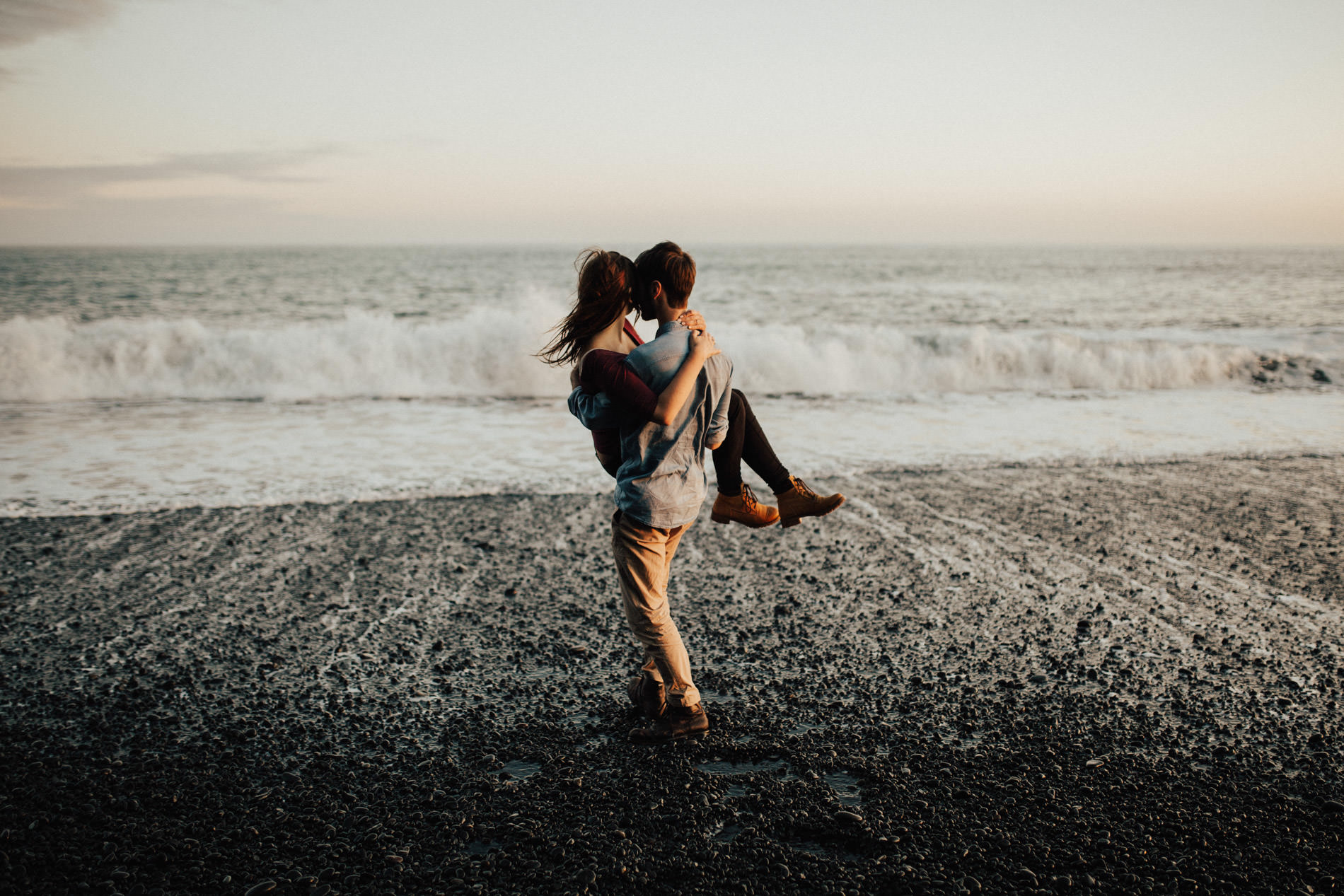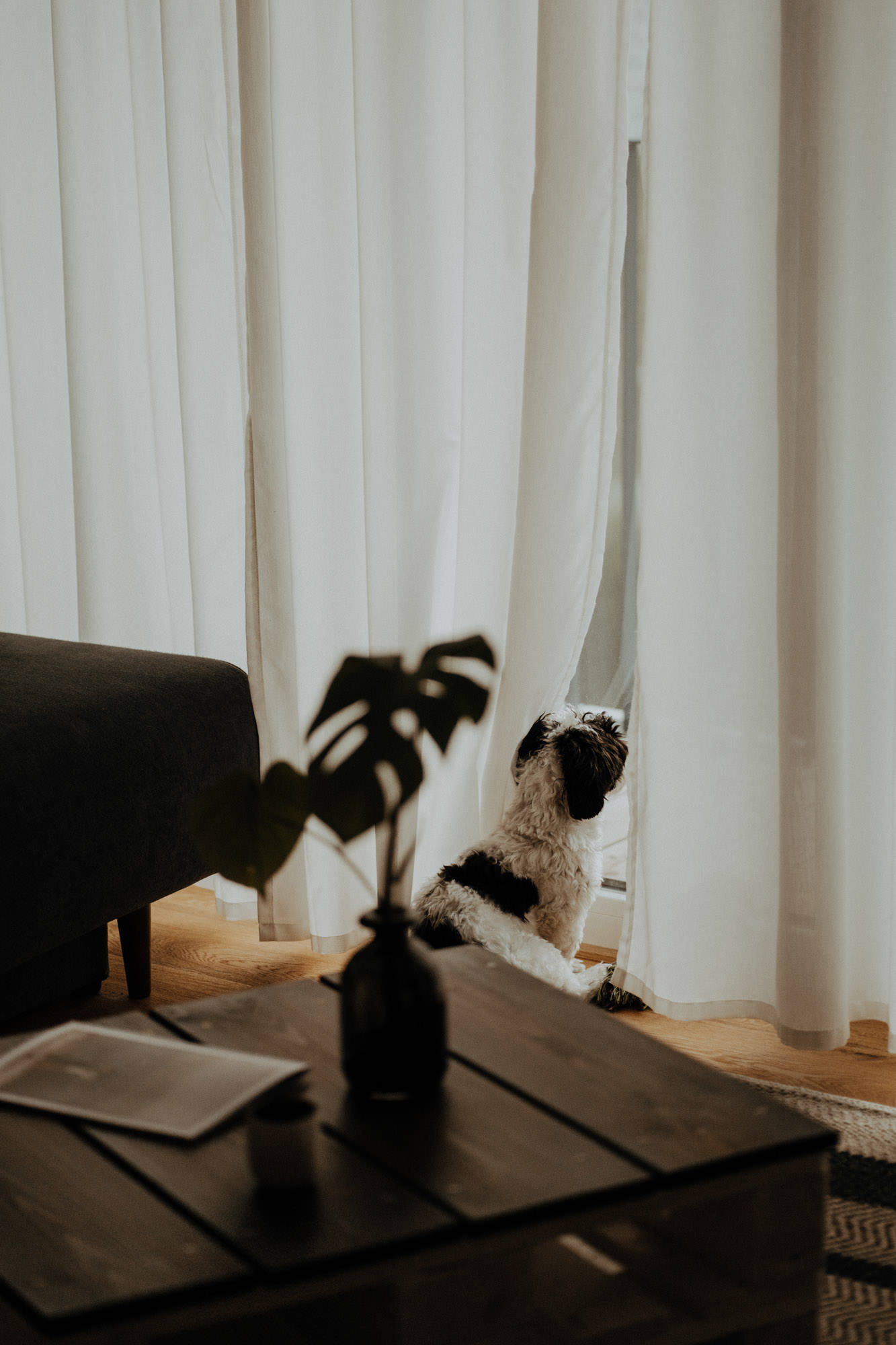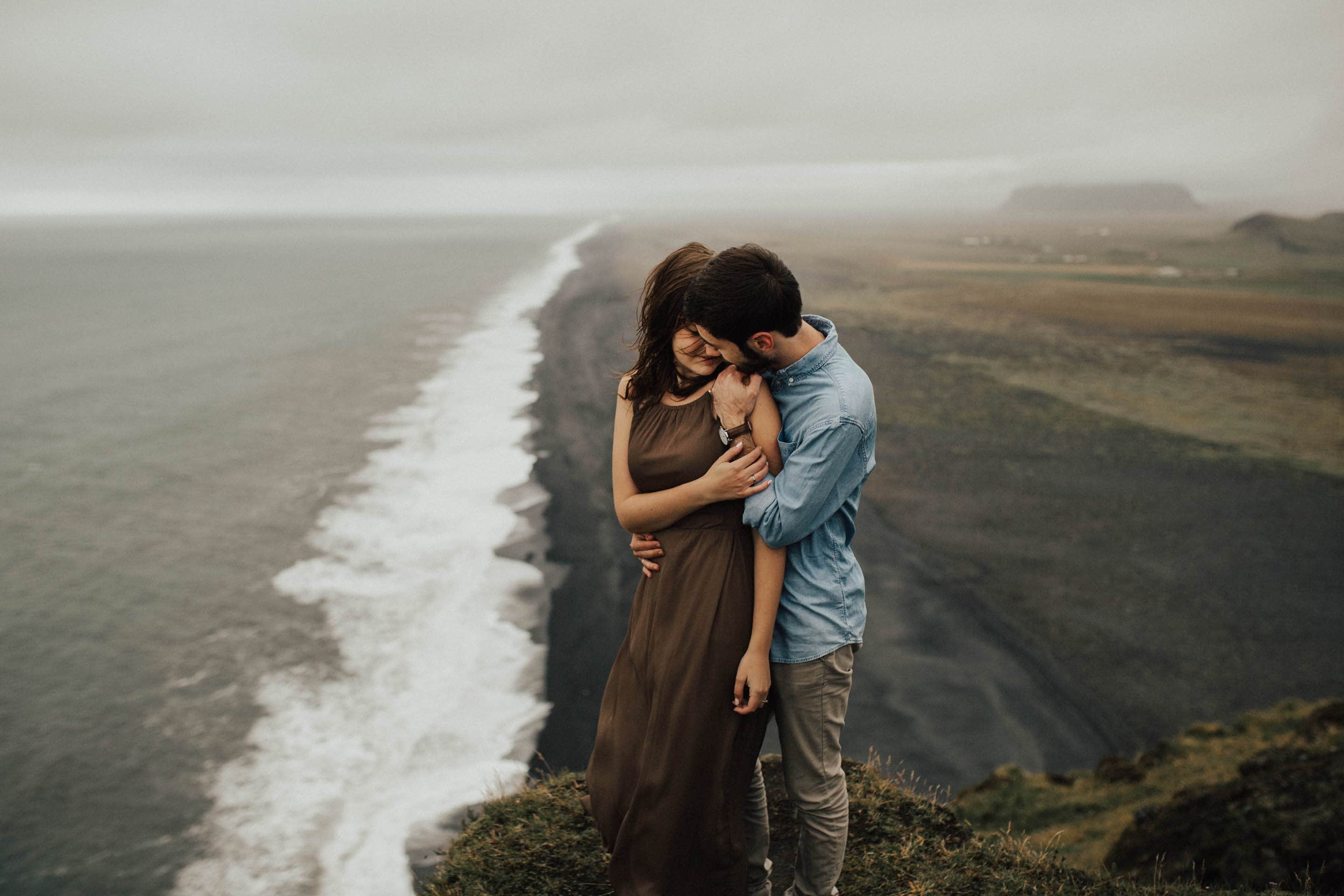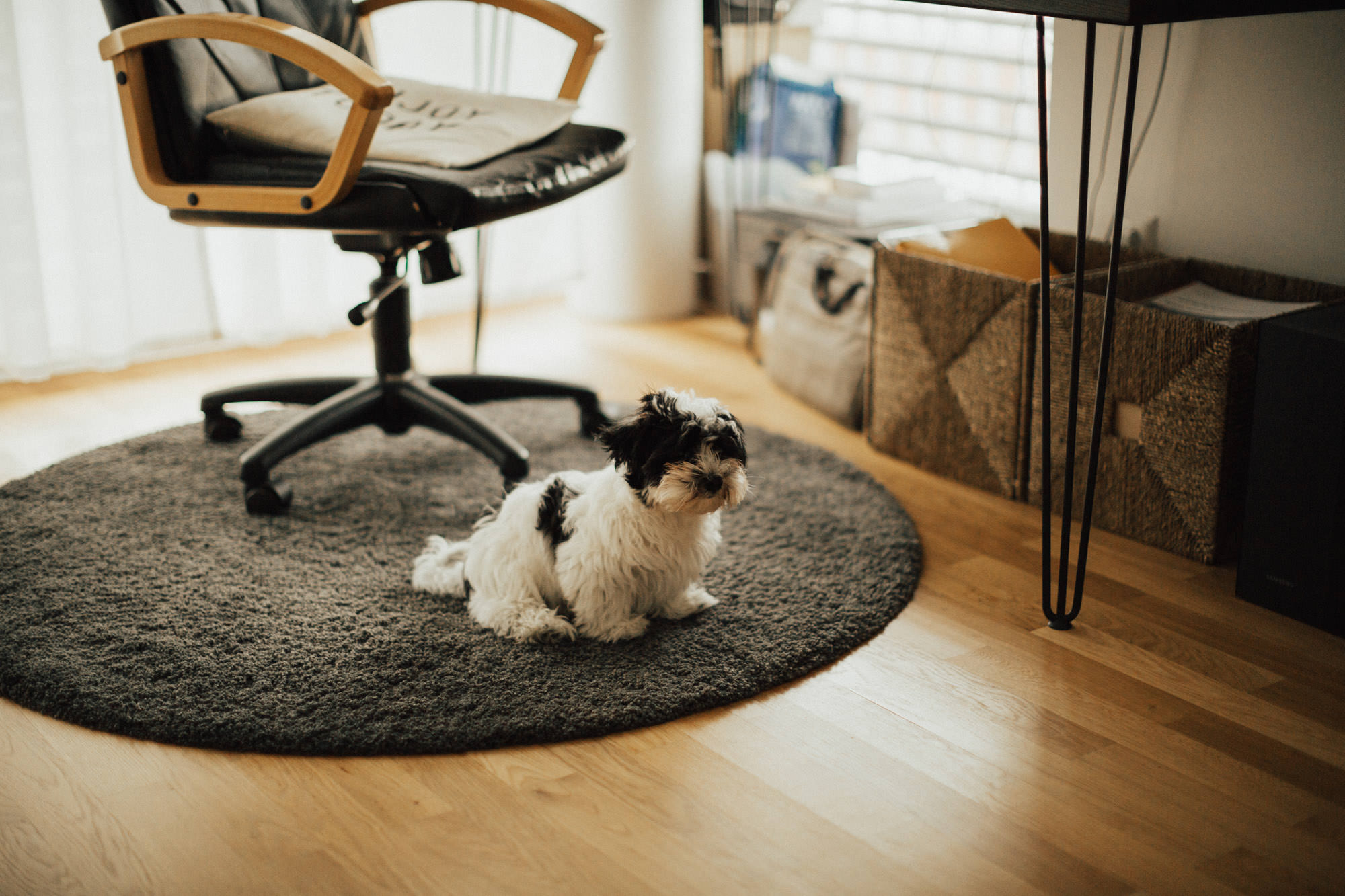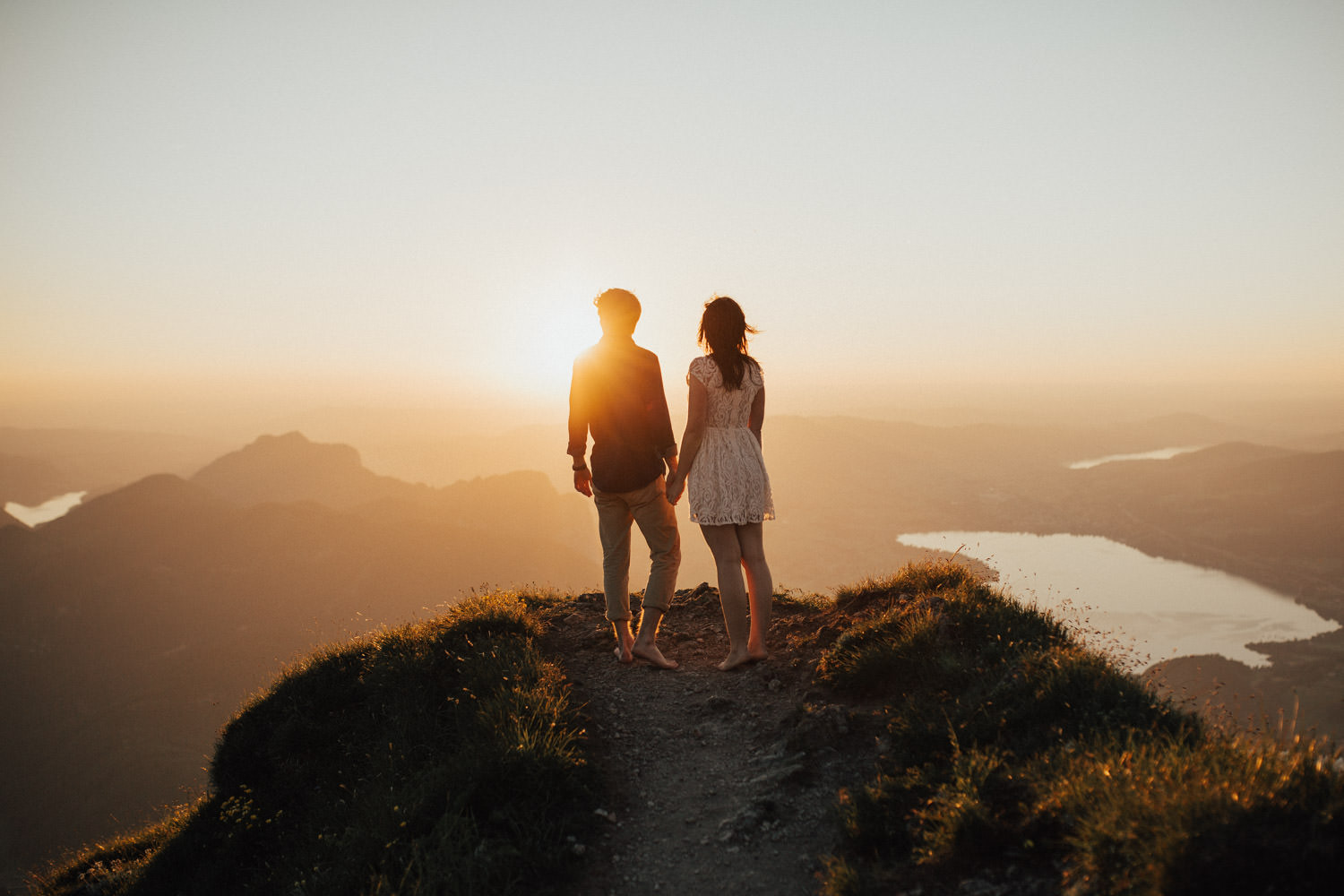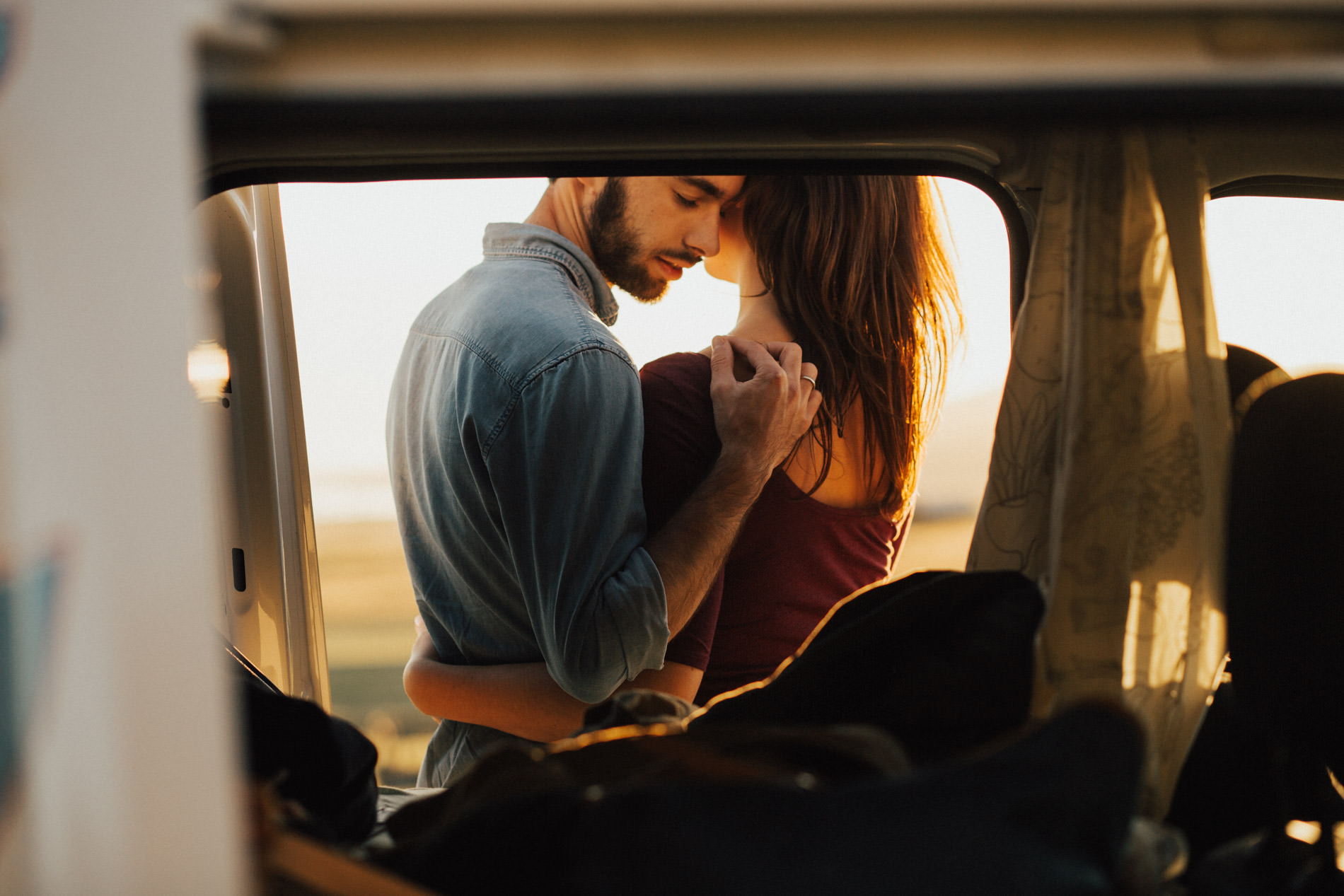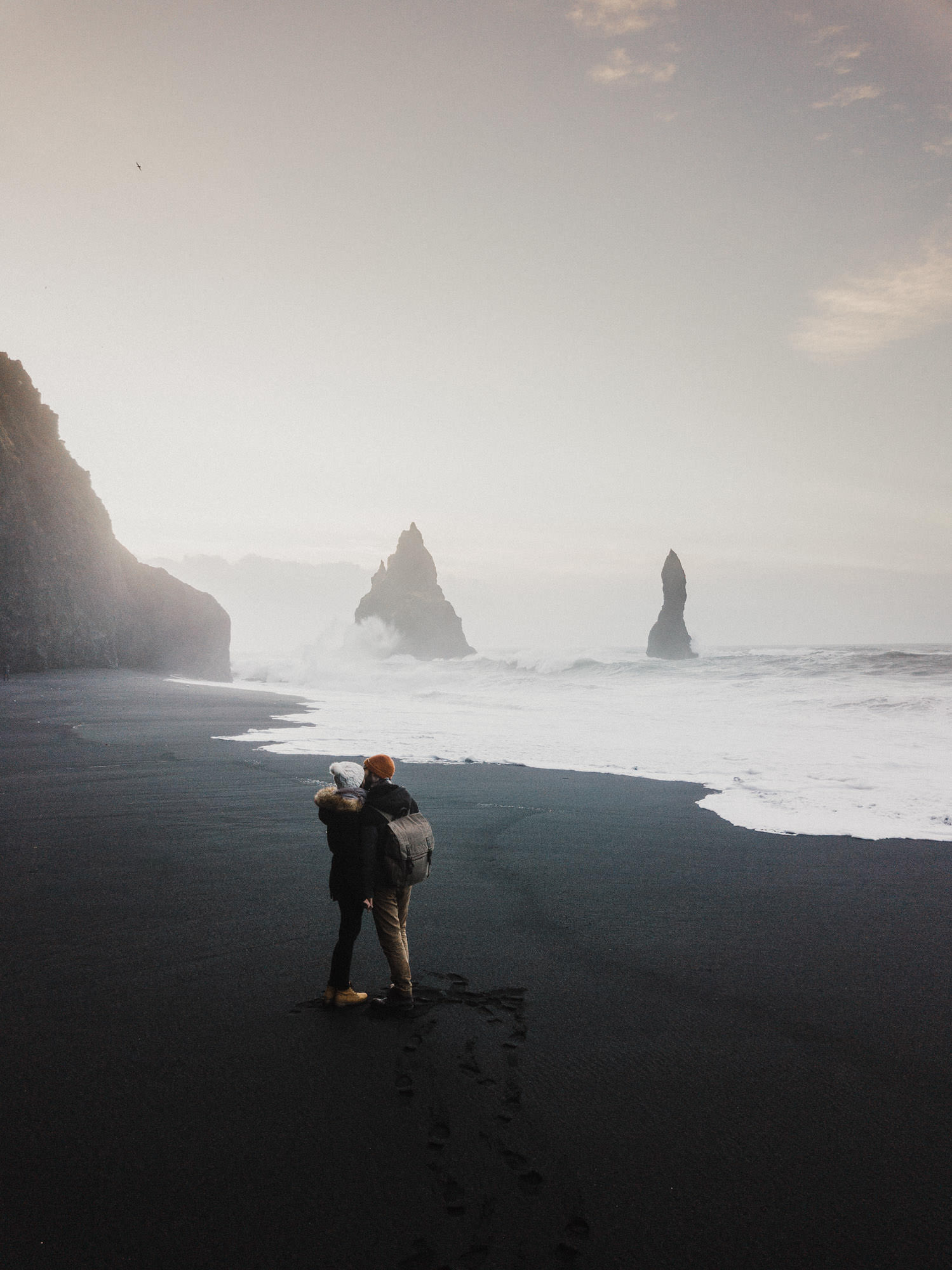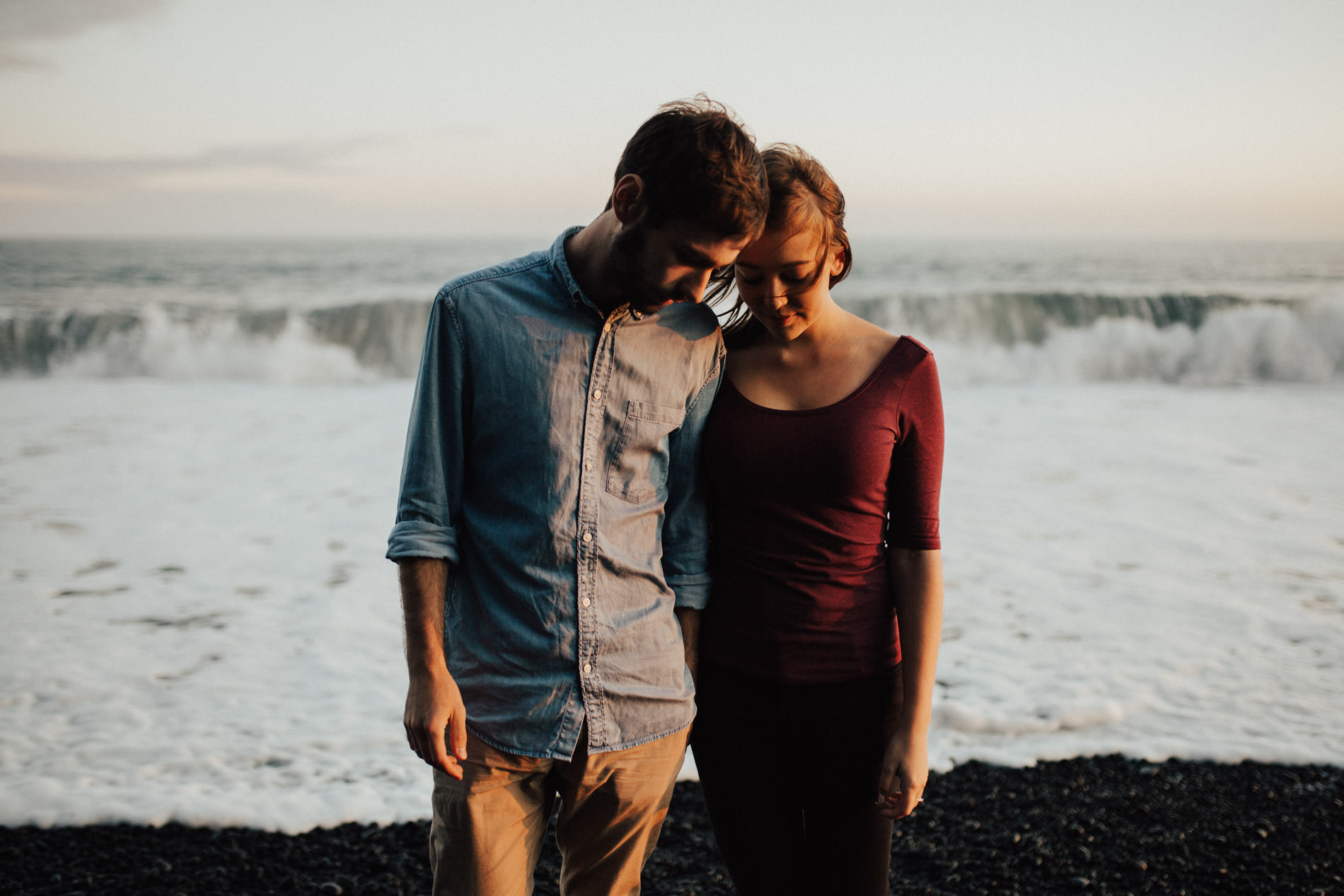 I want you to have photos that reflect your relationship and personalities in the most genuine way. I'm in for whatever spot you choose to have your photos taken at, and due to being in the photography business for more than 4 years, I have plenty of experience and recommendations to help you guys plan your perfect photo session, wedding, or elopement. Reading your vows to your loved one while standing on a mountain in Iceland? A conventional wedding, including all them cute wedding traditions and photos with grandma and grandpa? A cozy couple shoot during a picnic at a lake? An adventurous hike in the Alps? Let's make it happen. And due to many people asking if I offer family sessions as well – yes I do! 🙂 just reach out to me for more infos.
When it comes to weddings, I'm so excited to be a part of a couple's journey and I love to support with knowledge and advice. I aim to come as a friend to your wedding, so it's totally okay if we get to know each other and you decide we're not that good of a fit – I want you to have the best photographer for your needs. If you feel like we would match up well and if you'd like to learn more about packages, pricing and travel dates, don't hesitate to send me a message! I'm looking forward to hearing from you and I can't wait to create genuine memories and meaningful photos.