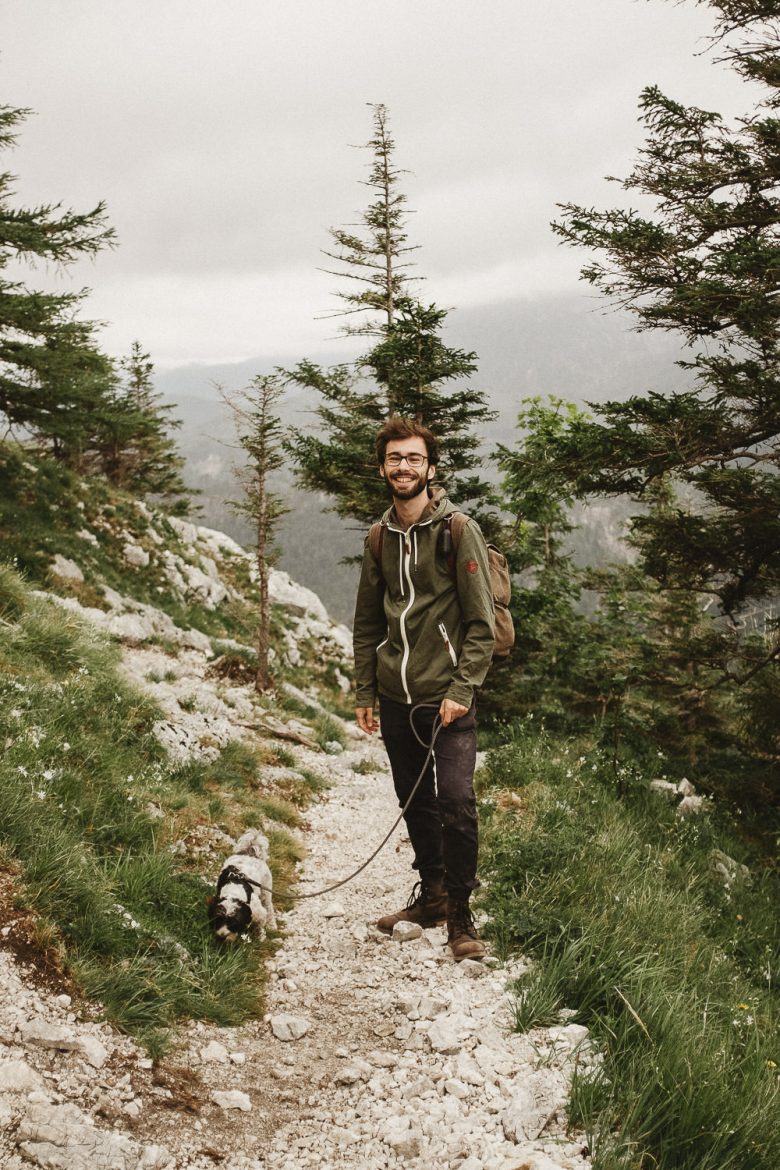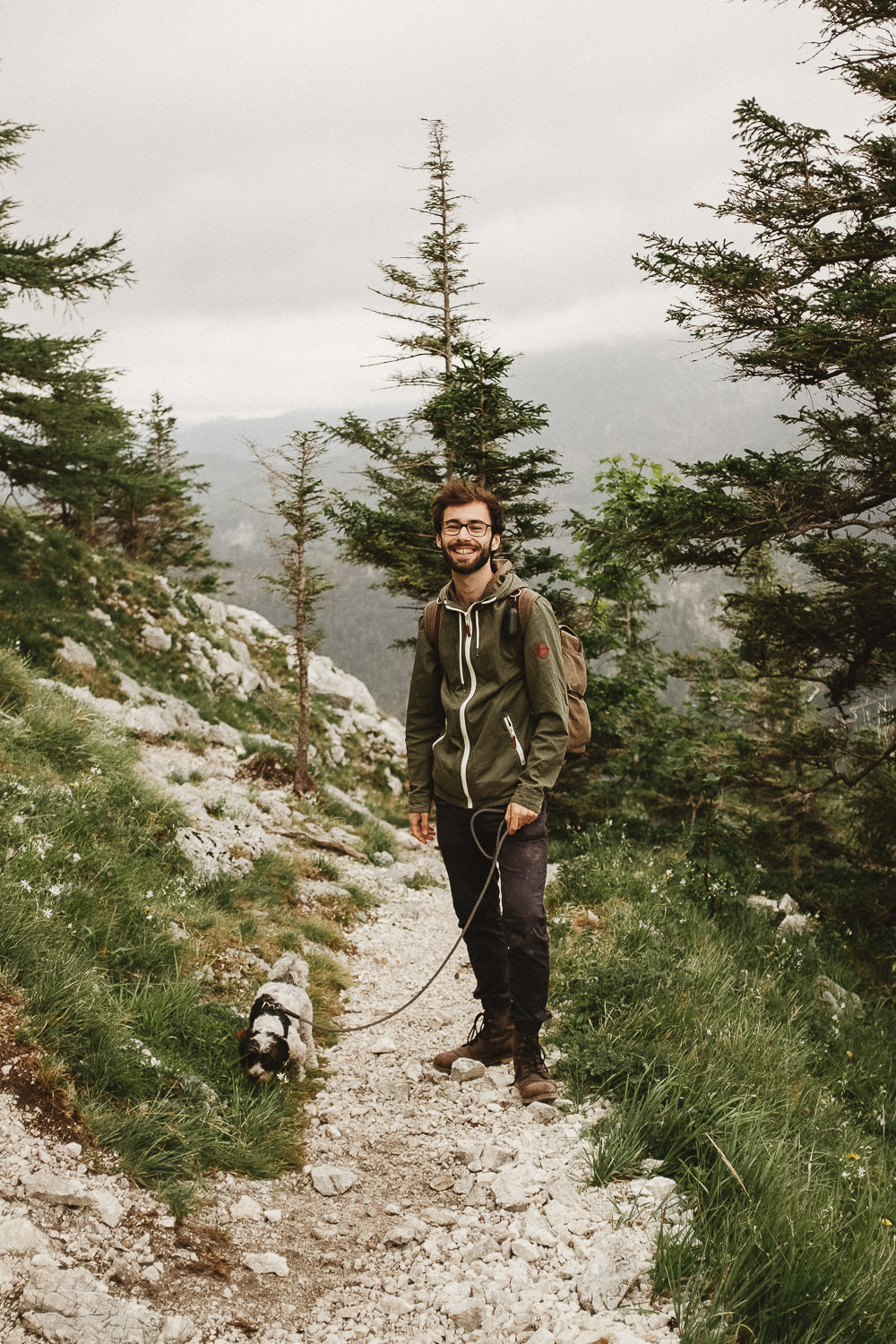 Hey there!
I'm Lukas Leonte, an adventurous and enthusiastic wedding photographer from Linz, Austria. Some might think that my name sounds something like Italian or Spanish, but I am Romanian, born and living in Austria. I'm husband to my gorgeous wife who I met when I was only 15 years old. Believe me, I couldn't wait for us to finish school so I could make her my wife and start this adventure called marriage with her :) I love this woman, being married to her continually shows me what genuine love and real connection means. She makes me a better man with every day.
We just added the first member to our little family - a little puppy called Jimmy. We're absolutely smitten with this little guy and his clumsy ways to make us laugh. Besides all that I lost my heart to Iceland, I'm addicted to coffee, Thai food and could watch The Office and Michael Scott's genius over and over again.
I love when I get to hang out with couples that show and share the excitement of their relationship. There's something that lets people be real when they talk about the person they truly love. I am so grateful that I get to capture this love and connection between a man and a woman who let down all guards and just have fun being fully themselves. Together we embrace our own little adventure which often includes getting mud on our shoes, hiking a mountain or chilling at the lake. Whatever you like – I'm into this adventure with you. :)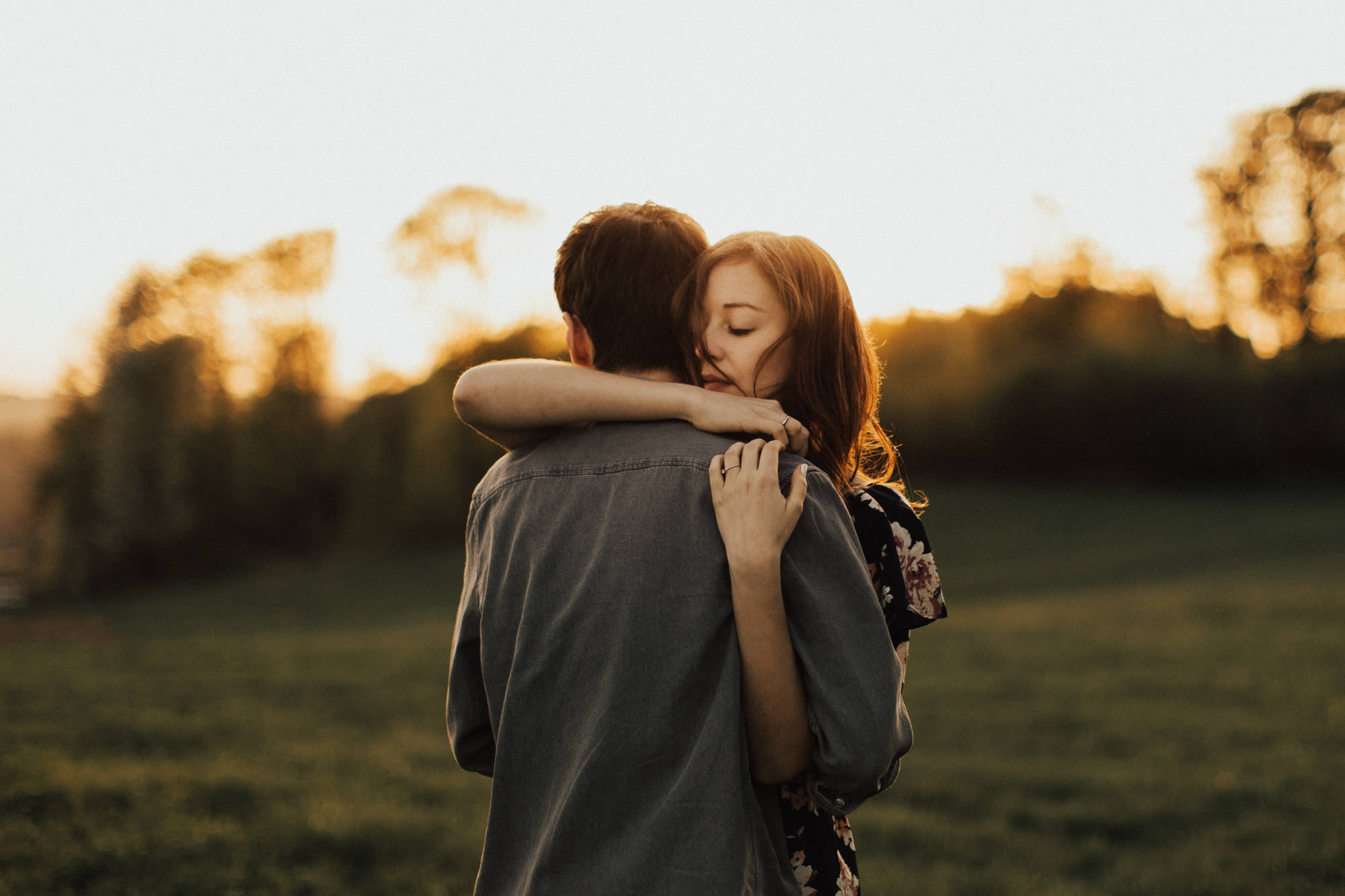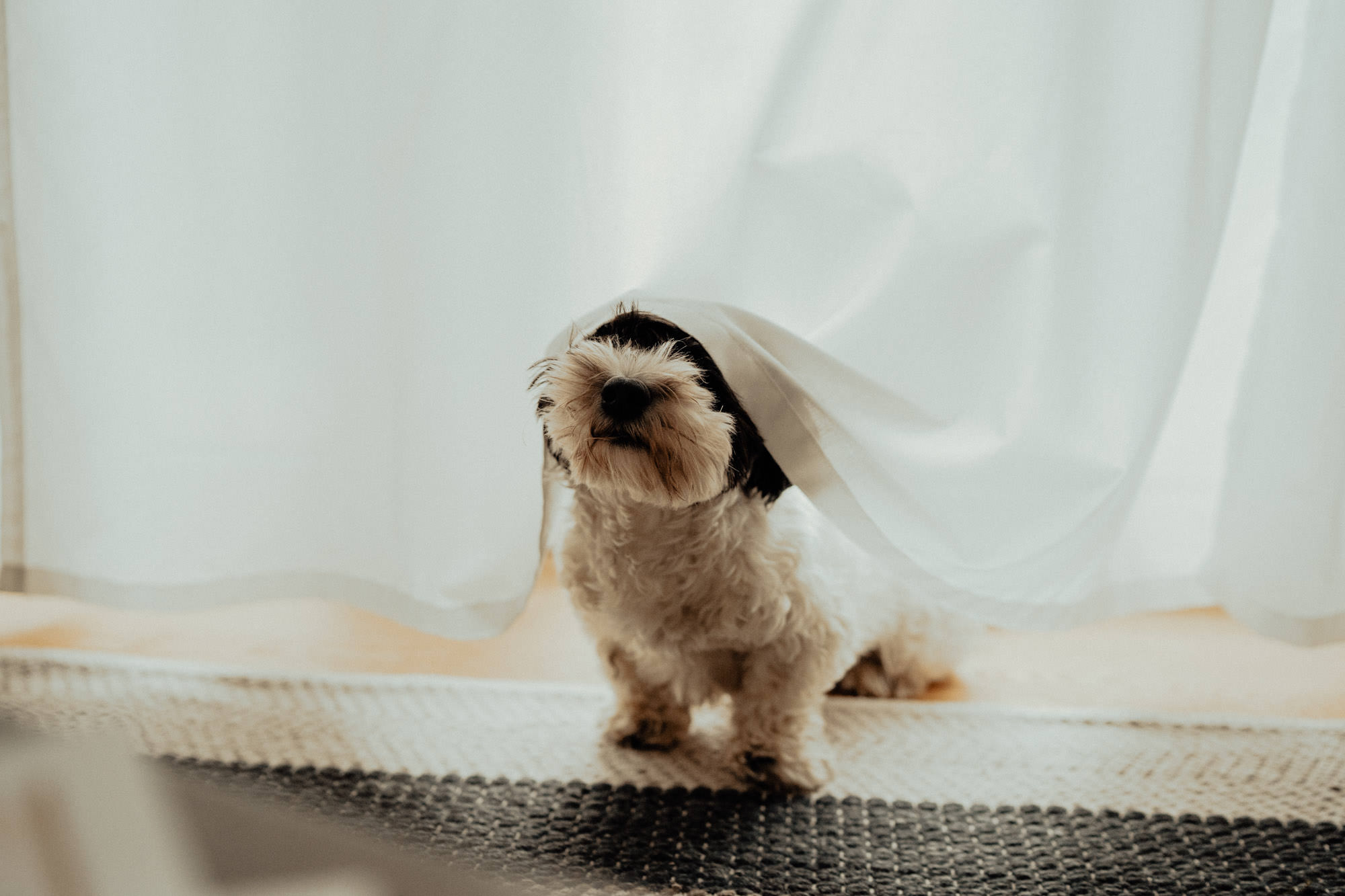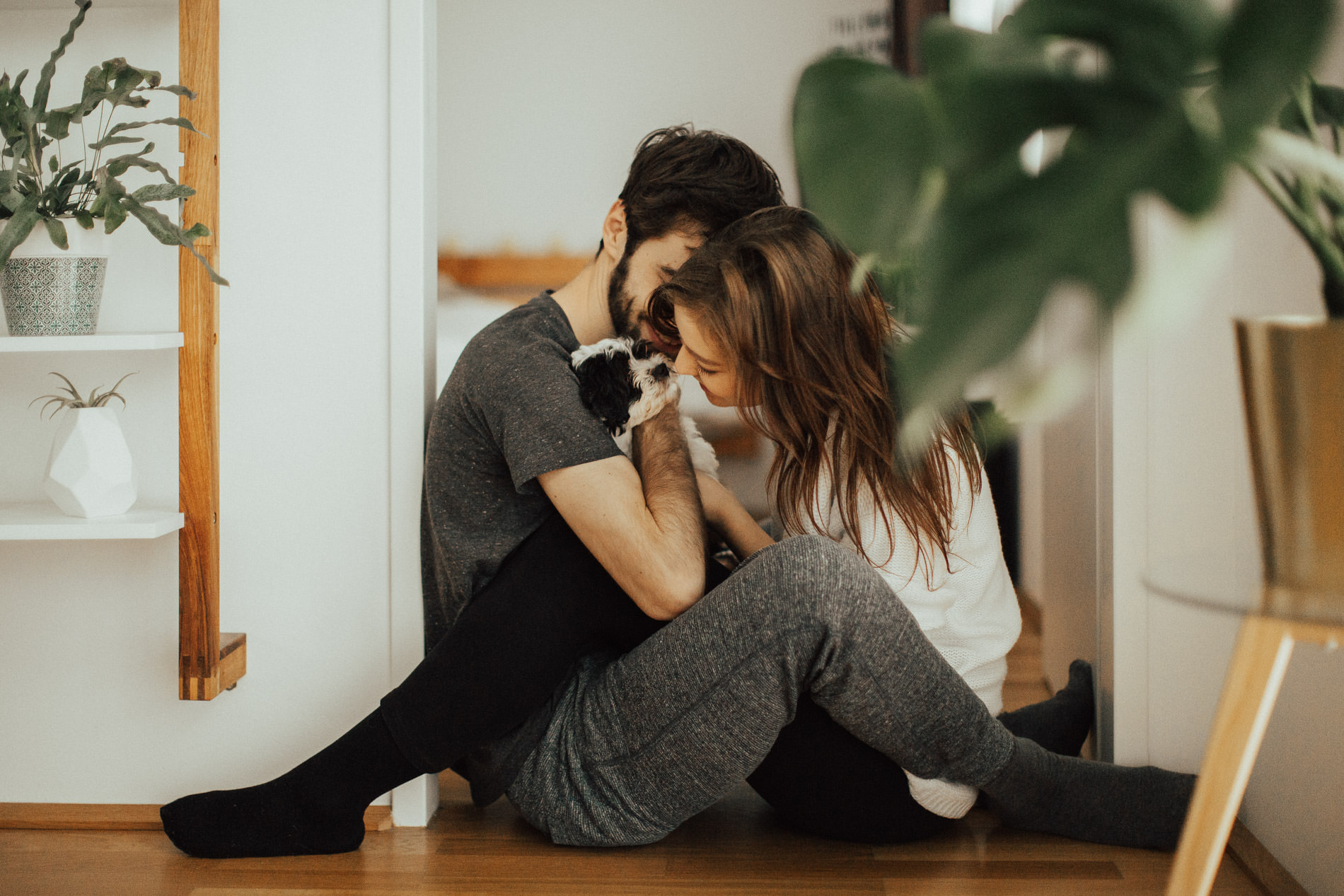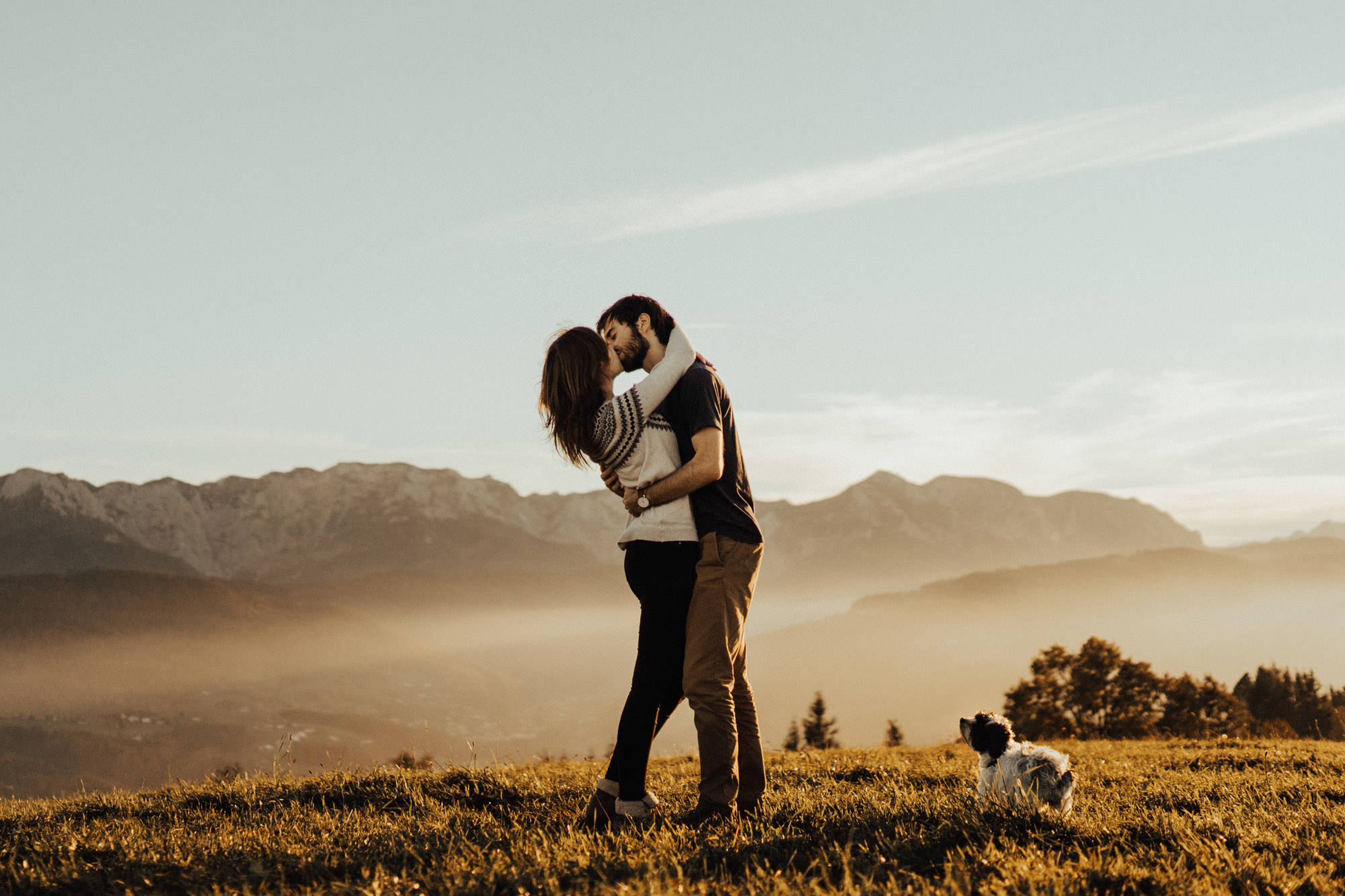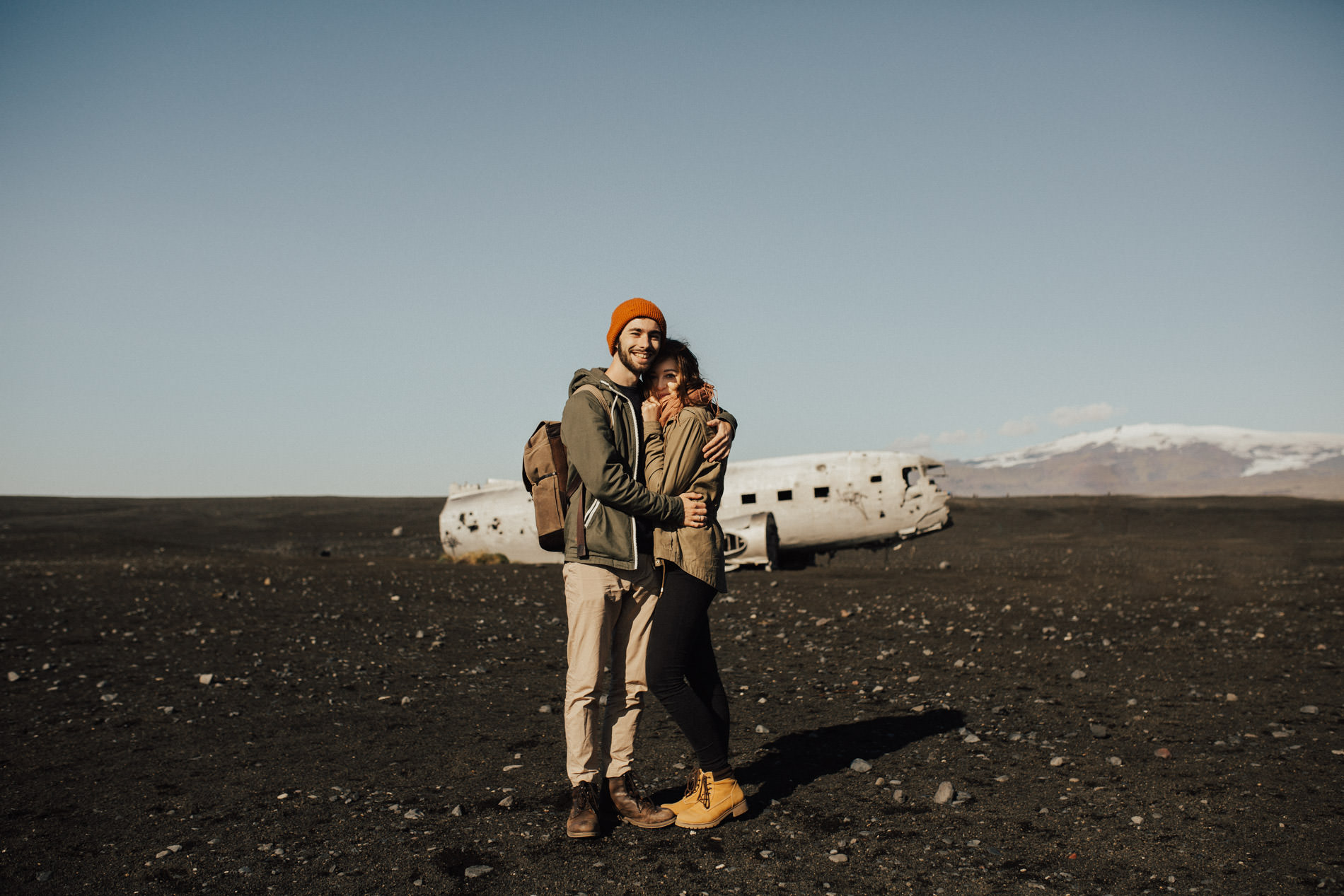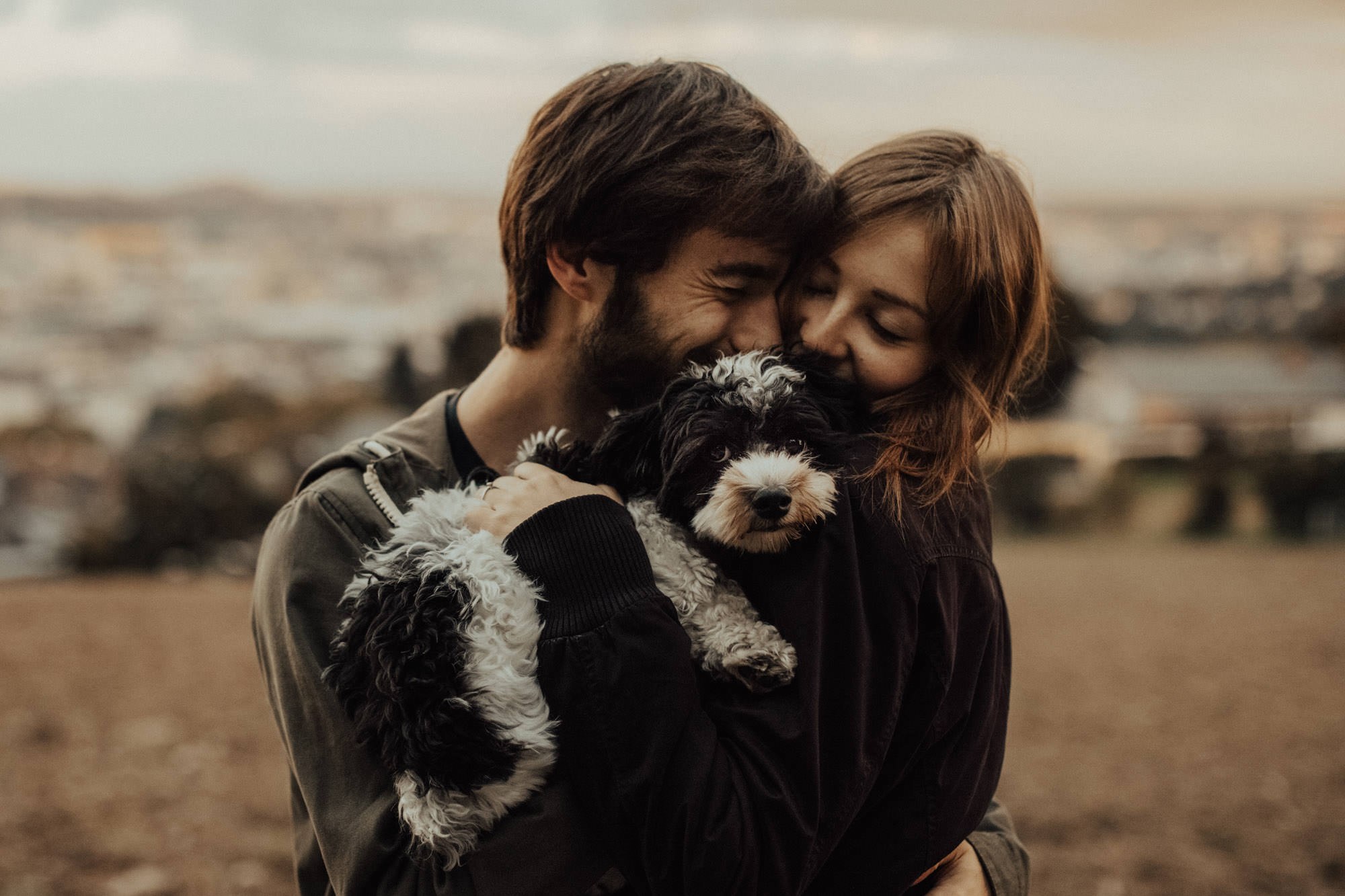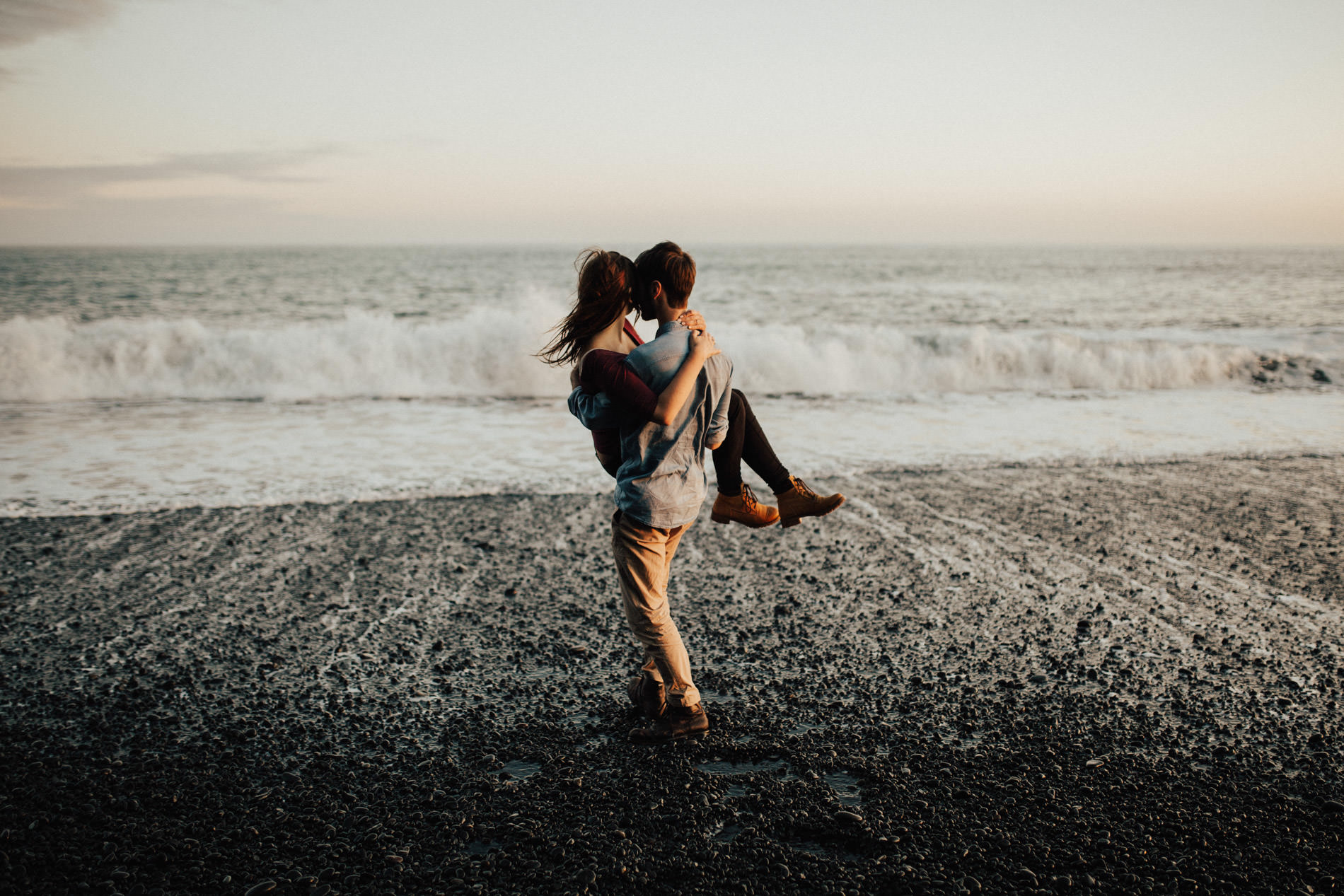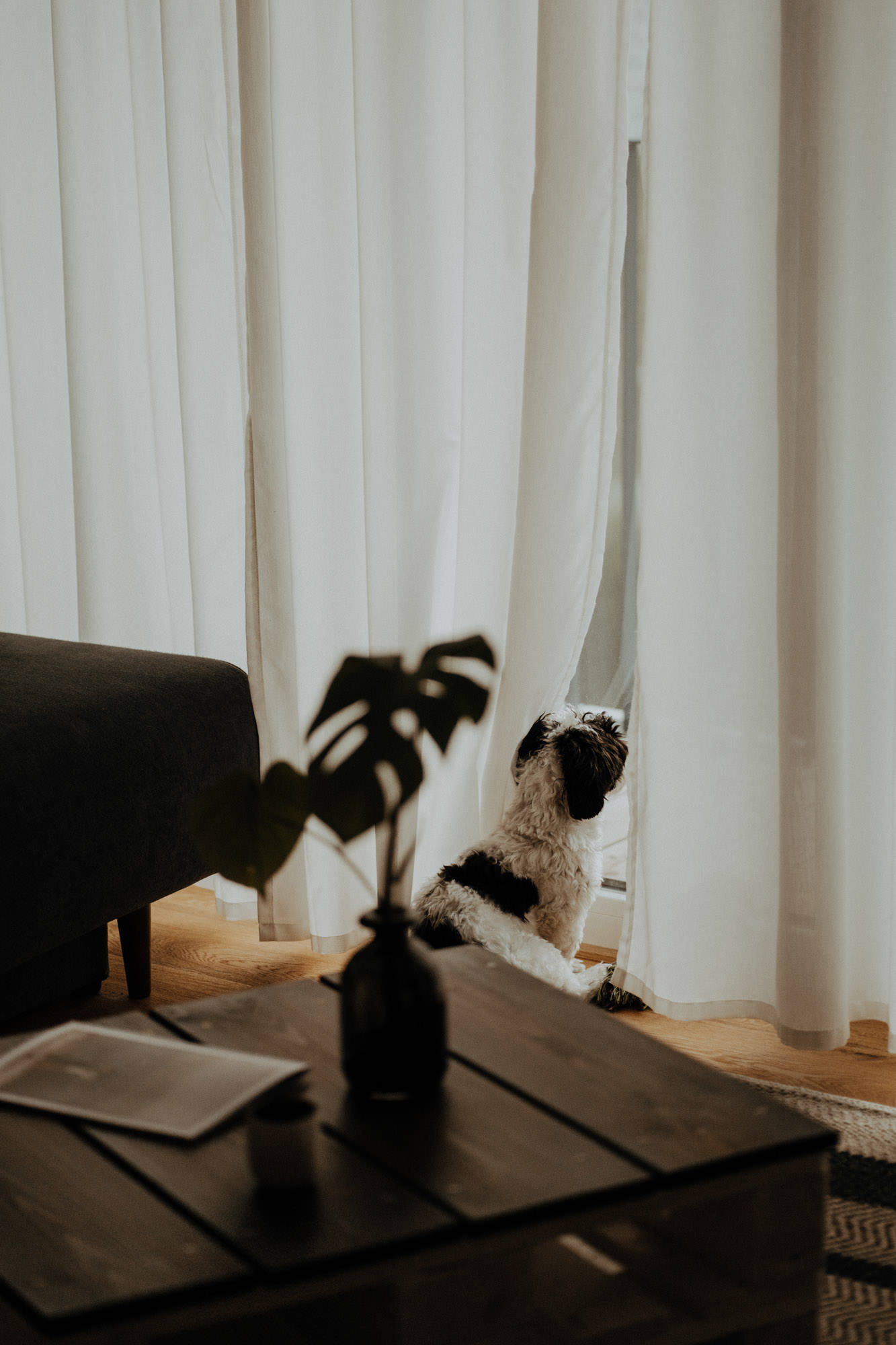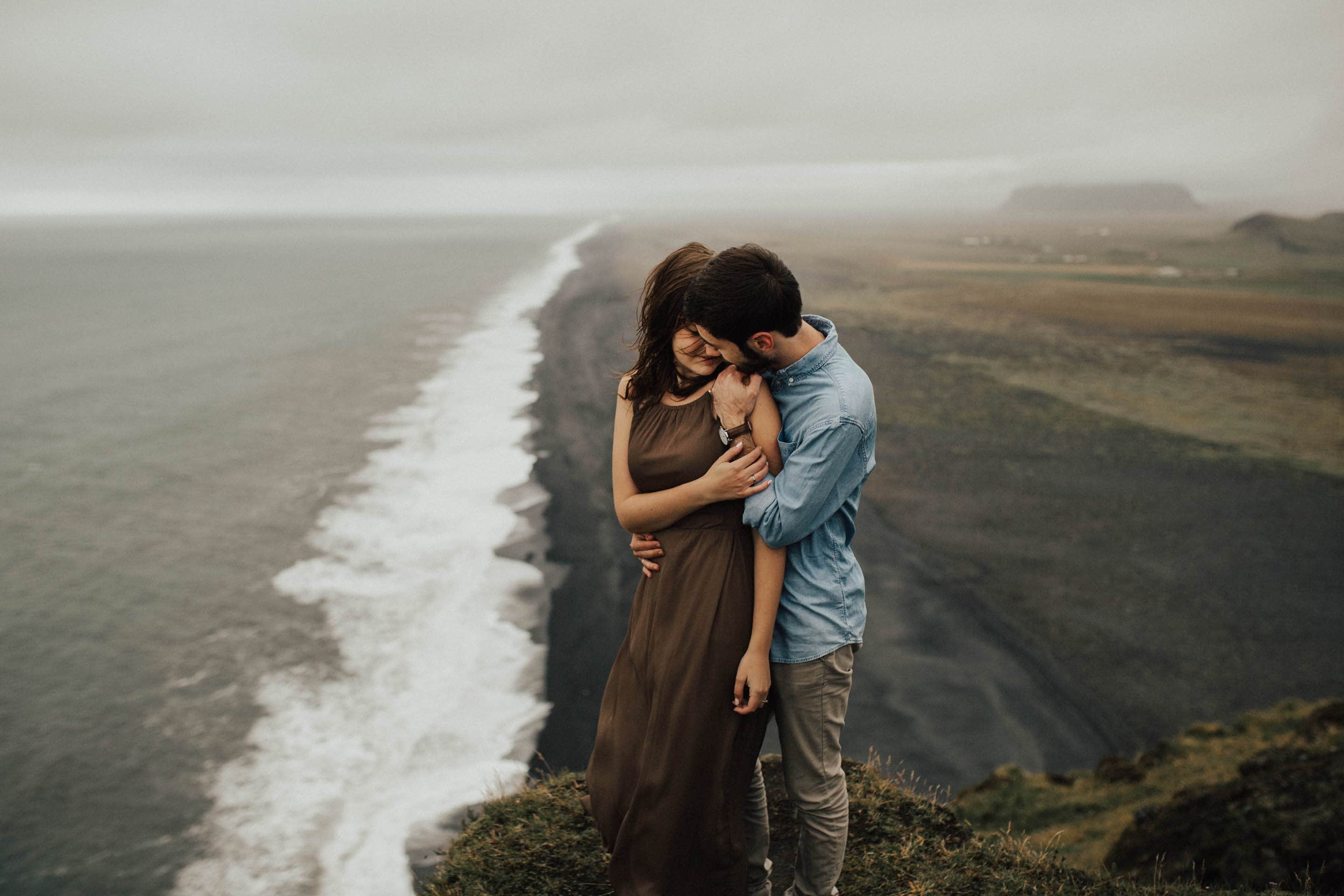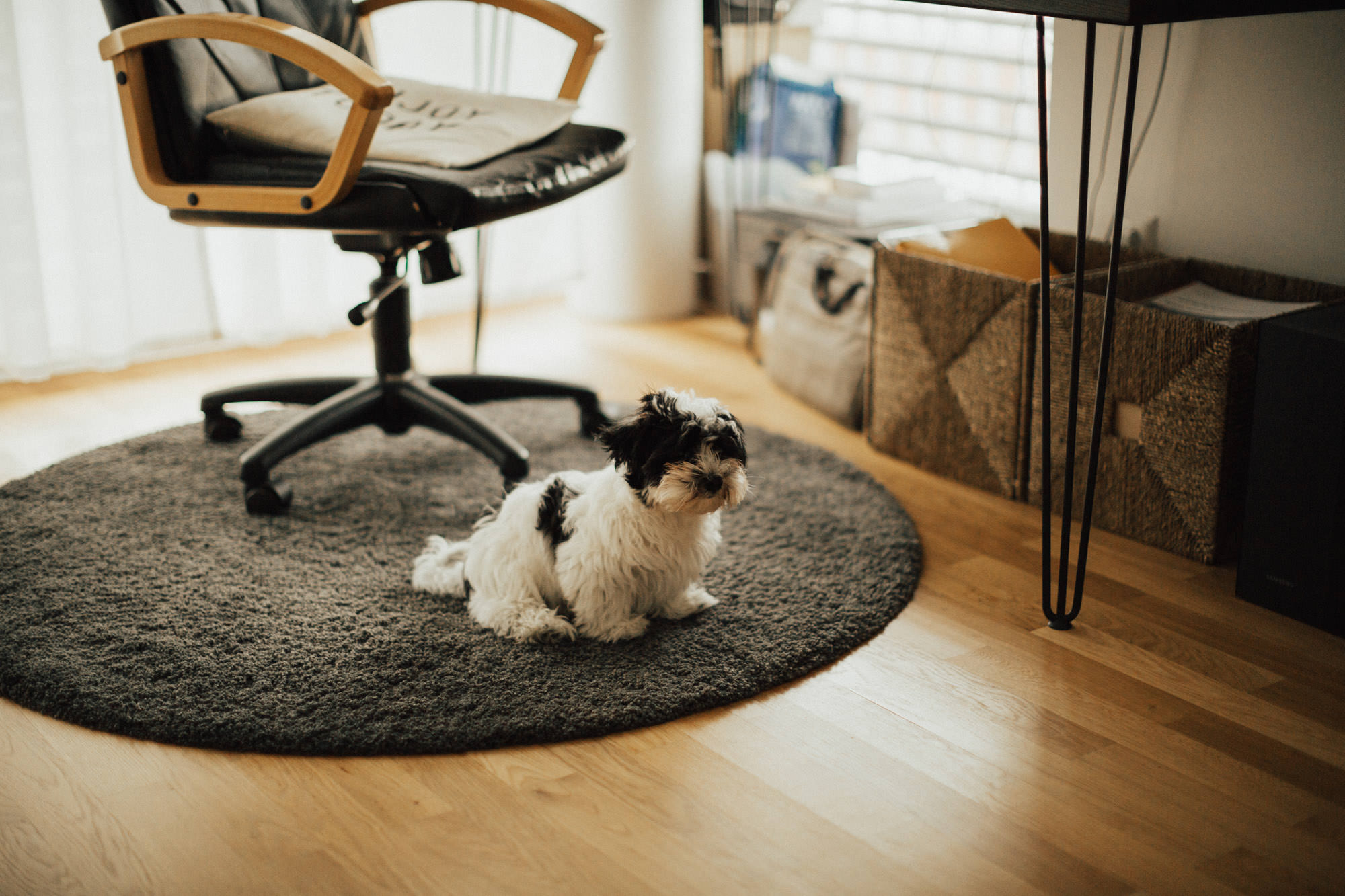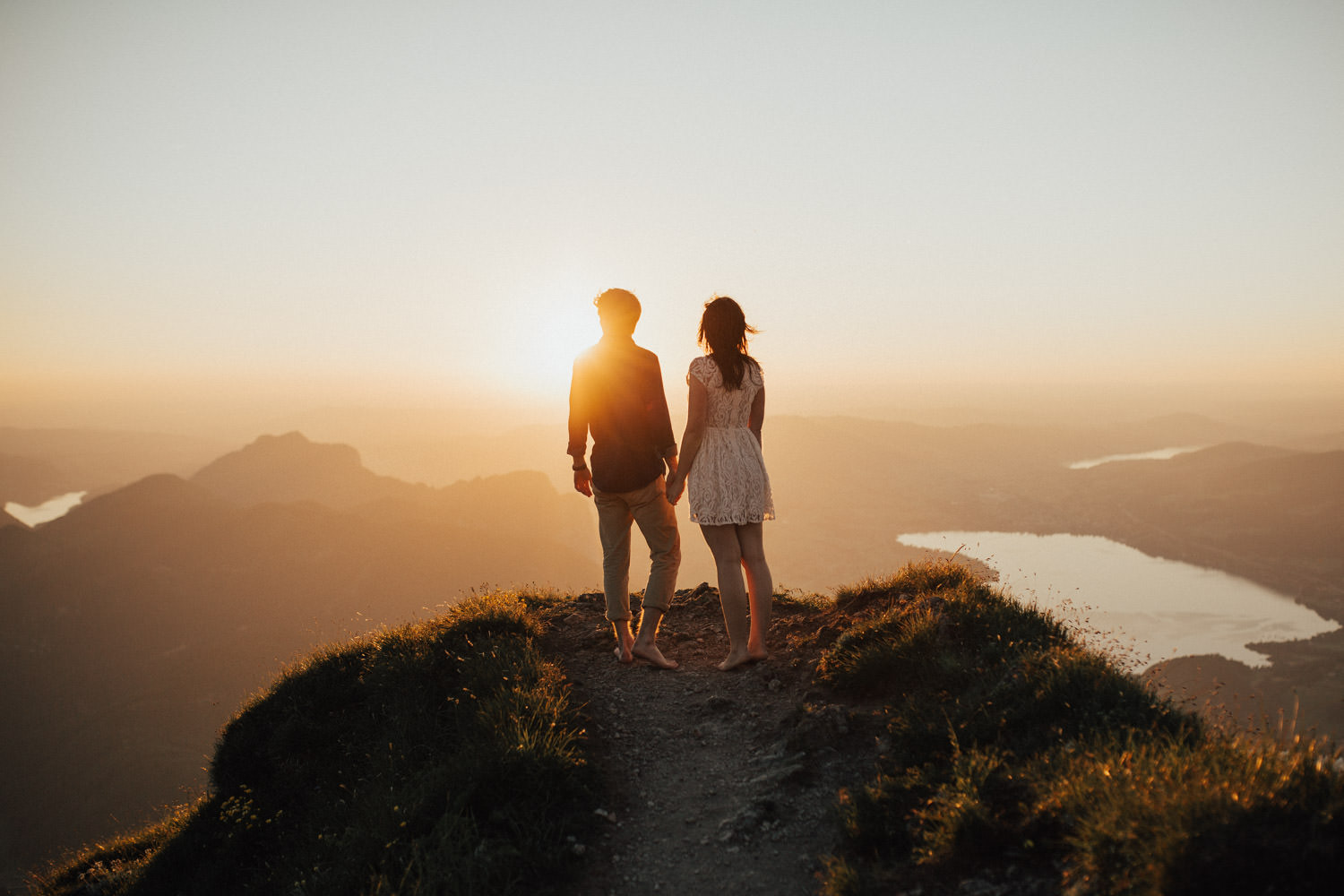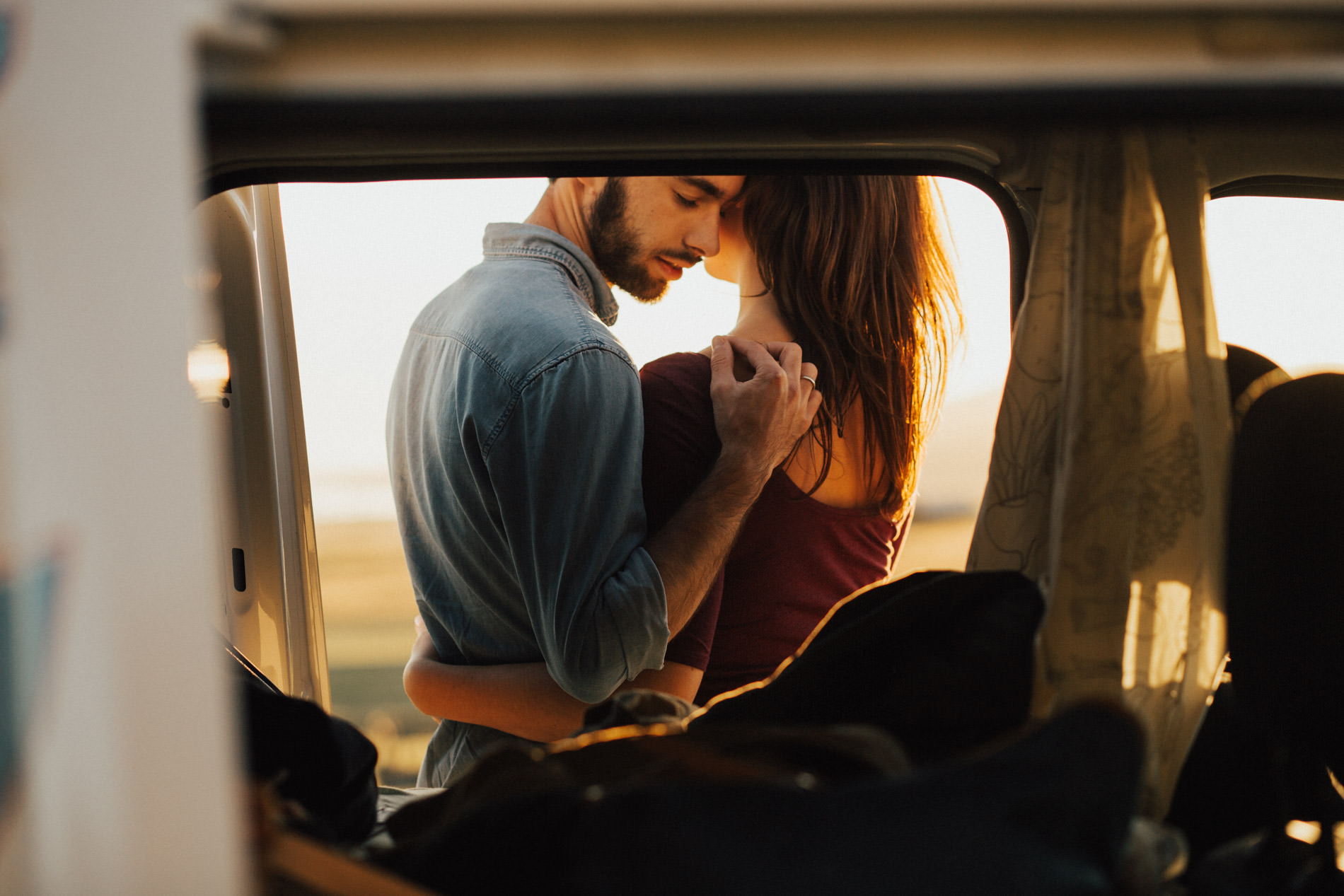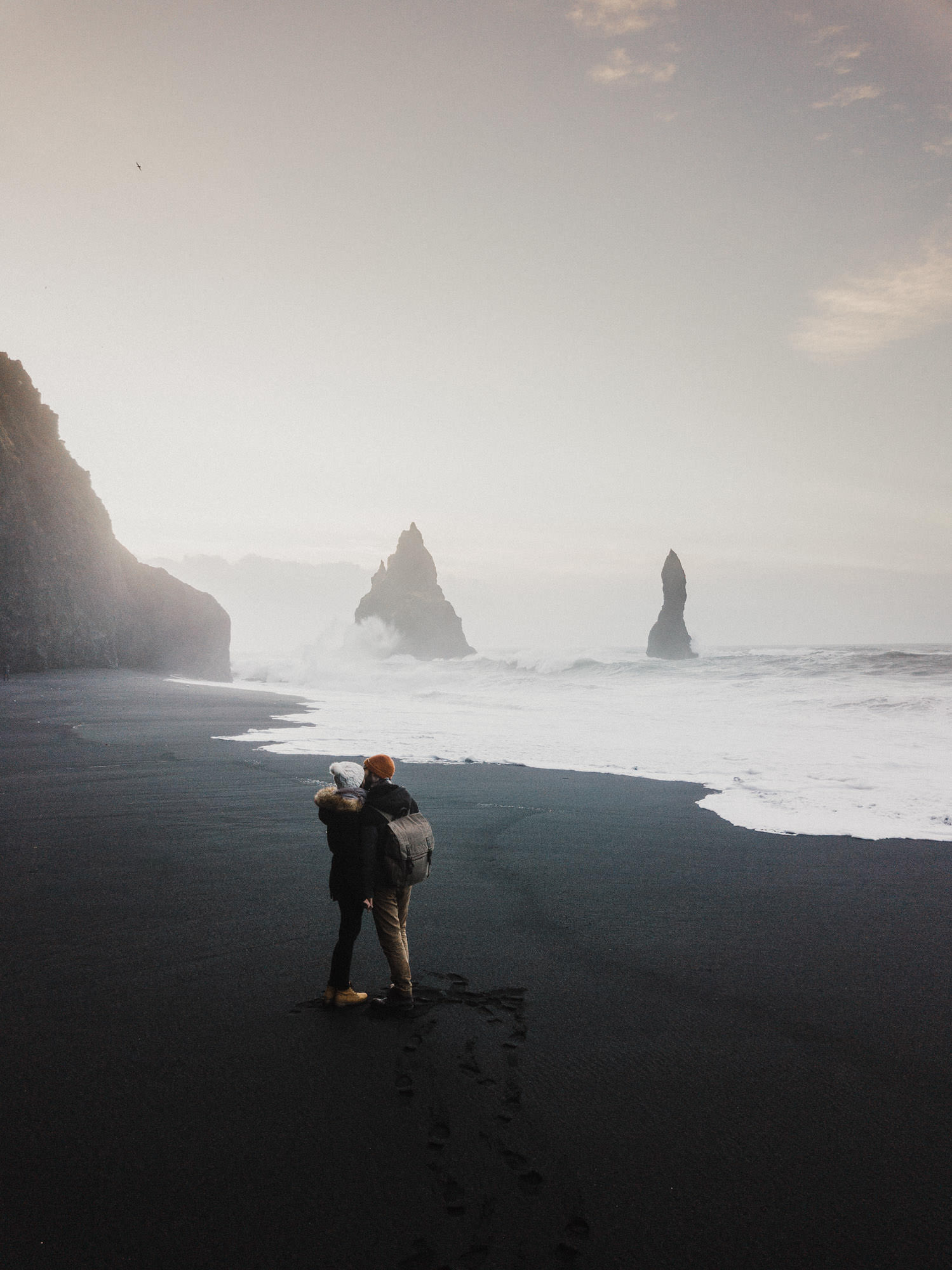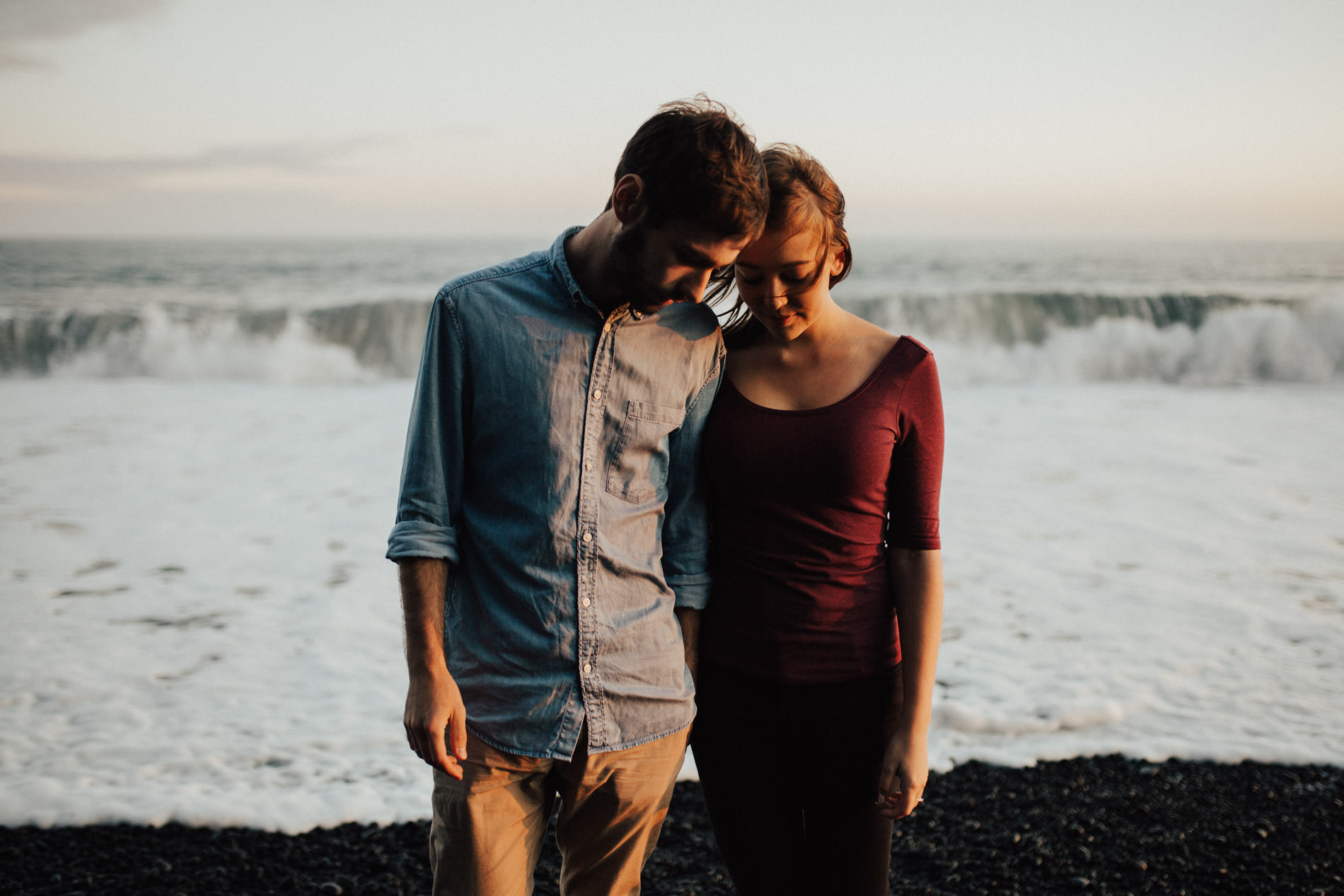 As photography became a bigger part of my life, I found the greatest joy in capturing moments and emotions on a wedding day or in an adventurous photoshoot with couples who are madly in love. It's the real moments far from time schedules that make my heart beat faster. Reading your vows to your loved one while standing on a mountain and being surrounded by a sunset? Let's make this happen. As a great believer in marriage, I'm so excited to be a part of a couple's journey and I love to support you with knowledge and advice when planning your wedding day. I aim to come as a friend to your wedding, so it's totally okay if you decide we're not that good of a fit – I want you to have the best photographer for your needs. If you feel like we would match up well and if you'd like to learn more about packages, pricing and travel dates, don't hesitate to send me a message! I'm looking forward to hearing from you and I can't wait to create memories you will hold on to forever.