Based in Linz, Austria and ready to travel Europe and destinations worldwide!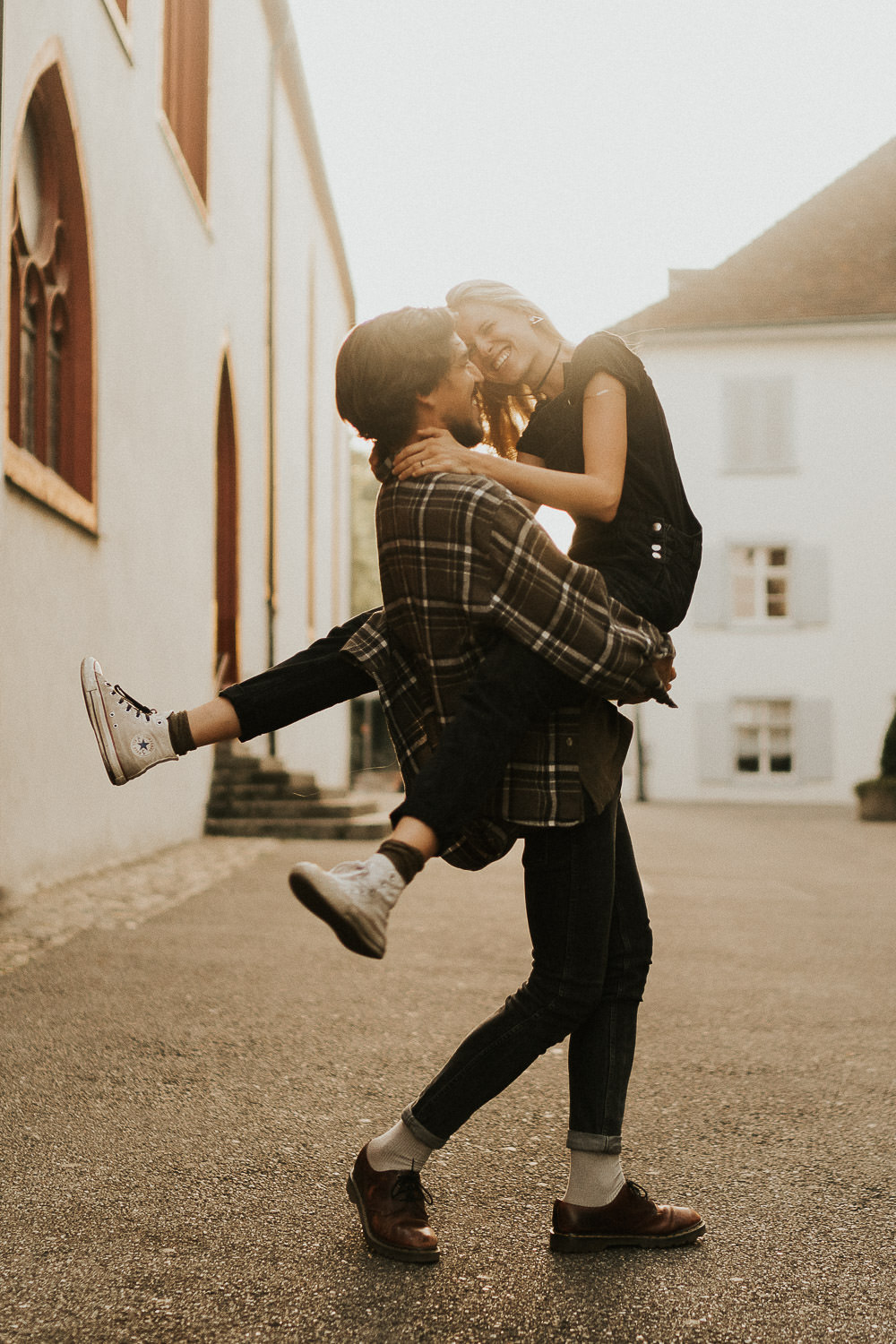 Couples who value authenticity and candid moments more than perfection and posed images have my heart. Lovers who find beauty in living each moment intentionally instead of seeking to stick to strict times schedules. Brides and grooms that are up for getting dirty shoes and a little mud on the dress just to chase the sun's last beams. If reading this gets you excited, I would SO love to meet you and hear about your plans and dreams.
I might not be the one for you if you're just searching for the cheapest deal in town. I'm looking for matching visions and authentic relationships with my clients, as this is the best base to create something truly outstanding and unique.
Giving you true value and my very best effort to ensure you'll remember your day in a way you'll treasure your whole life is my goal. I can't wait to hear from you and to talk about your plans. I want to help you to make all these awesome things you dream of happen!
Local weddings start at €5.000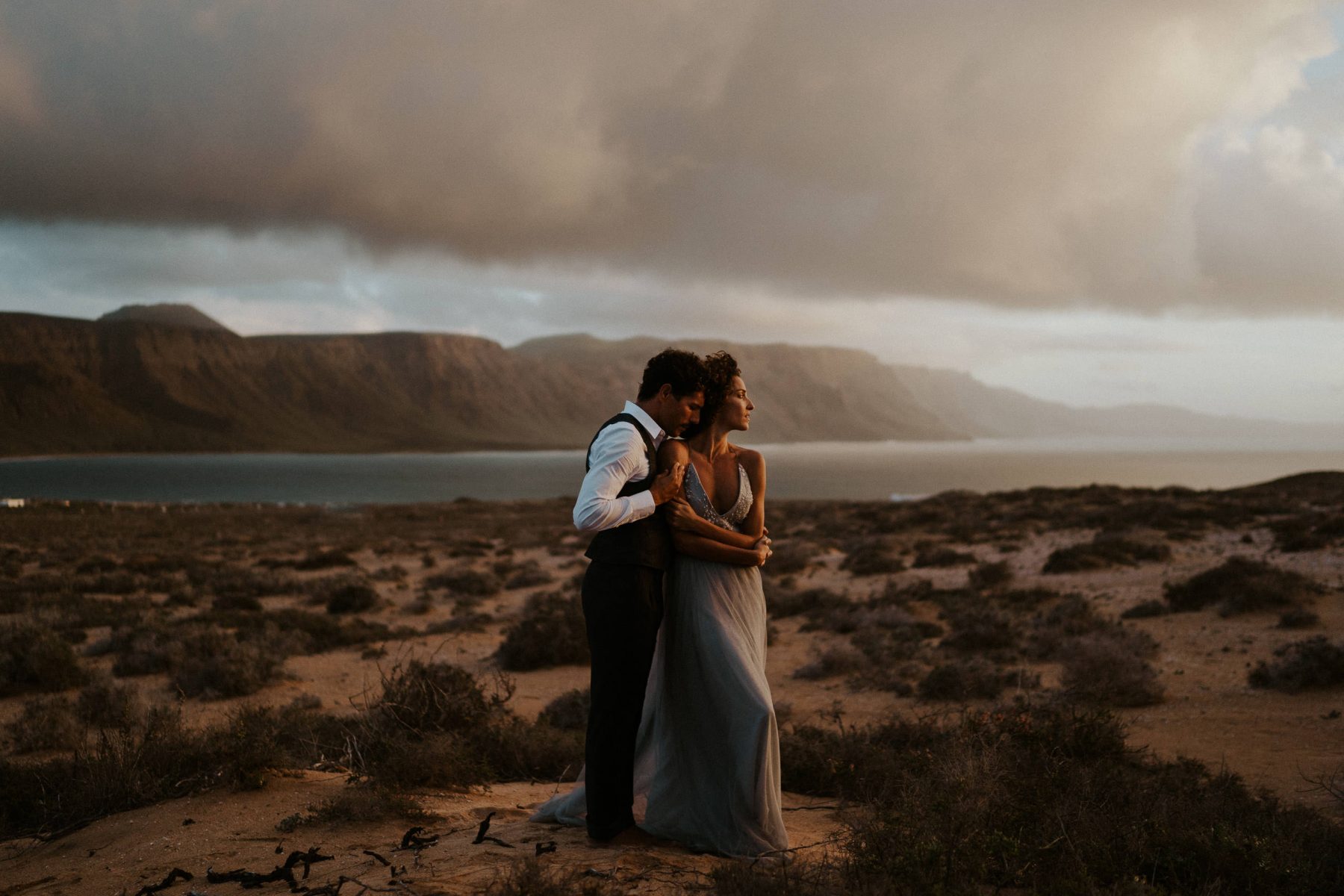 Frequently Asked Questions
TRAVEL DATES
2022
currently nothing planned
How I'd love to extend this travel list for you and to add your country to my list! I've had the honor of documenting weddings and couples all over the world, such as in Iceland, Morocco, Australia, Poland, Switzerland and more! Traveling is one of the best experiences life has to offer. Let me know where you are planning to get married or where you would like to shoot and I will be more than happy to send you my rates for flying me to your dream destination!
Submit your inquiry via the contact form and you'll hear back from me within 48 hours! Please make sure to check your spam folder and if you don't hear from me, send an email directly to me.
EMAIL
office@lukasleonte.com